4Di Capital Partners Closes $25m Seed Fund
The South African early-stage venture capital firm is an early-stage technology venture capital fund manager based in Cape Town, South Africa, which specializes in the Southern and Eastern Africa region.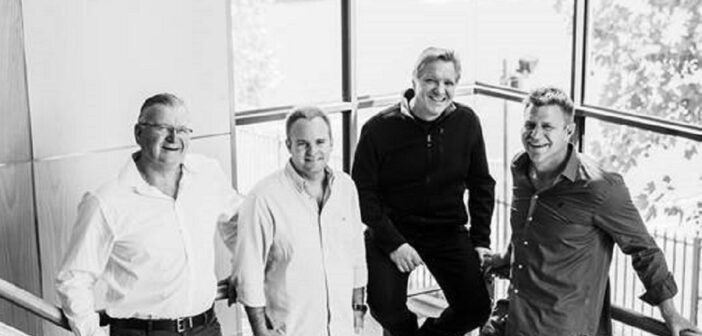 4Di Capital has announced the second closing of its new US$25 million seed fund – created in partnership with DotExe Ventures in Mauritius – with an undisclosed raise from Mauritian-based conglomerate IBL Group, via its investment vehicle, IBL Link Investments Ltd.
4Di Capital is Led by a team of entrepreneurs with personal experience of building companies, 4Di is one of the most established and regarded brands in the local venture capital market, having been formed in 2009.
The announcement of the second closing of its US$25 million fund follows an initial close of US$8 million from the SA SME Fund, with capital targeting seed and post-seed stage startups in South Africa, East Africa, and the continent at large. In particular, the fund will focus on businesses exhibiting continental or global ambitions and will remain open to new investors until the final close in early 2023.
According to 4Di Capital, its investees will benefit from its hands-on experience in growing and scaling African startups. This is backed by the firm's portfolio of seed investments into noteworthy startups that have since raised significant late-stage funding, such as Aerobotics, LifeQ, VALR, and Wasoko.
Justin Stanford, partner at 4Di Capital said:  "It is with great excitement that we welcome IBL Group and IBL Link Investments Ltd to our investor base. A key feature of our firm's approach is that we prefer to have fewer investors and work very closely together with them, maximising value-add and providing a close look at the coalface."
"Having spent the past 13 years refining our investment strategy and expanding our footprint past South Africa into the East African market and beyond, we look forward to collaborating hand-in-hand with our new partners. IBL features a network of more than 280 companies across 19 markets which will be invaluable as we continue our efforts to support the growth and development of the next cohort of highly scalable startups in the region."