These AI Tools Can Boost Your Twitter Presence
Tweeting, replying to DMs, and constantly engaging your community on Twitter can be nerve-wracking. Whether you are trying to grow a personal or corporate brand, you need to invest a lot of time and effort.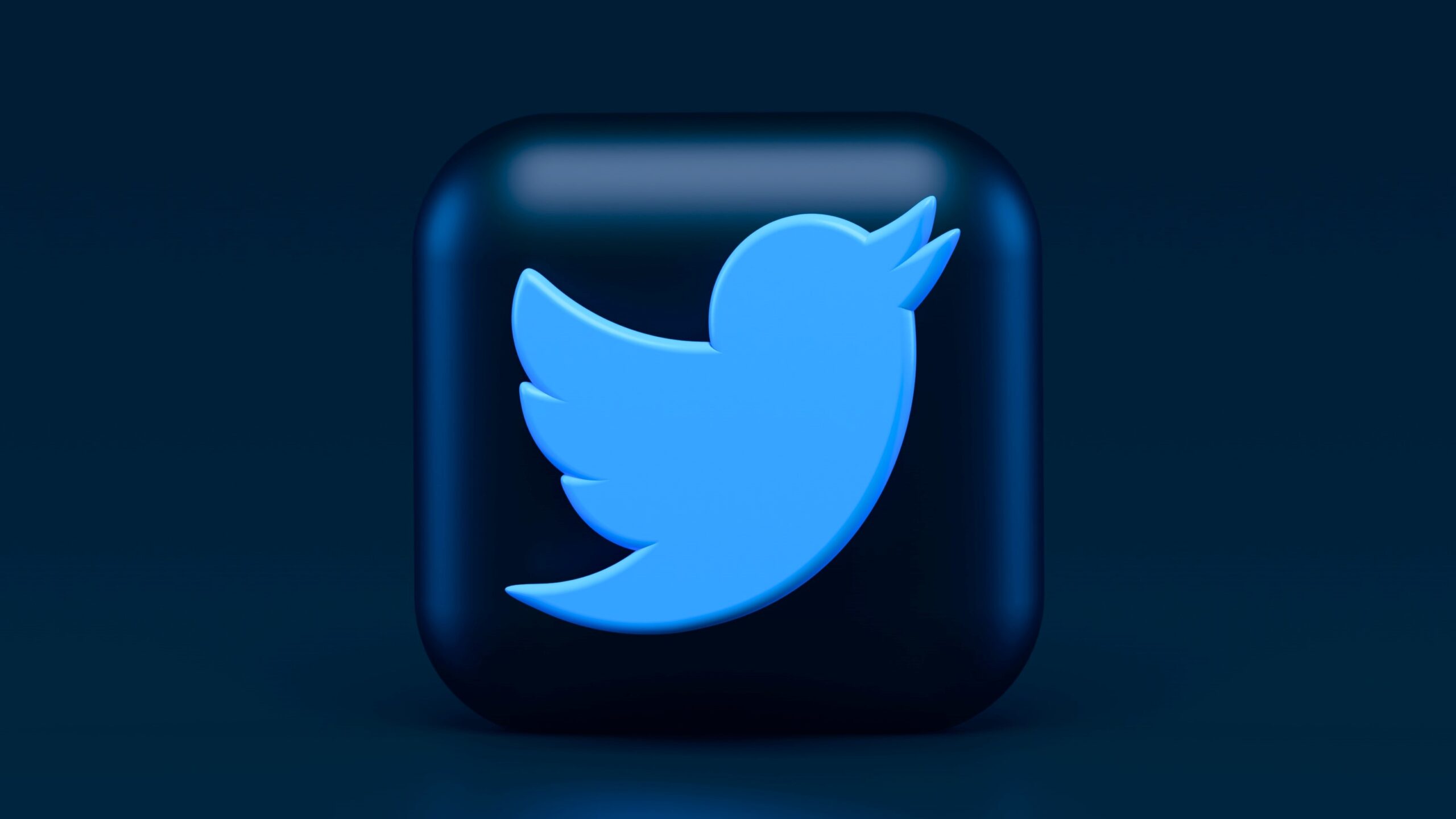 The use of AI tools is gradually becoming the norm, and Twitter isn't spared from the pervasiveness of this technology. Many who have tried know that growing on Twitter takes a lot of effort.
Tweeting, replying to DMs, and constantly engaging your community on Twitter can be nerve-wracking. Whether you are trying to grow a personal or corporate brand, you need to invest a lot of time and effort. If you need help boosting your presence on Twitter, these AI tools have been designed to put in the effort and get results for you.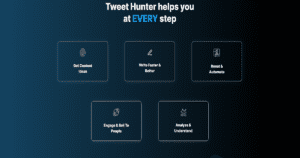 Tweet hunter's prominent feature is a tool that helps you find high-performing tweets about any topic by just entering a keyword or handle, not for you to plagiarize, but to inspire you to create best-in-class tweets.
It also has an advanced AI for automated content generation that comes up with tweets from scratch. It's a great tool, especially for corporate brands, because of its array of tools for effective Twitter management.
Tweet hunter's available features include the following:
Scheduling

Analytics

Giant swipe file

Automation tools

Customer Relationship Management
All the functions of this AI tool have so many use cases that it would require a whole blog post to get into the details. An excellent use case of Tweet hunter's functions is auto DM replies. For the practical usage of this tool, Tweet hunter suggests combining its various functions in a manner called "tactics example" to help its users get the best results on Twitter and even monetize.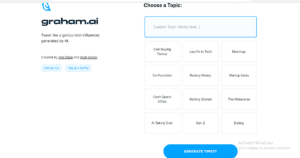 This AI tool is primarily designed for personal brands in the tech industry who want to become influencers. Becoming an influencer demands that you consistently churn out valuable and exciting content to a target audience. Graham helps you tweet like an intelligent tech bro or tech sis in three steps:
Choose a topic or enter a custom topic.

Click the "Generate tweet" button.

Click "Share" to post on Twitter or "Try again" to start afresh.
With Graham available to support you, trying to become a tech influencer on Twitter might not be a bad idea after all.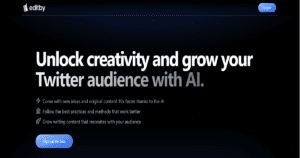 Editby is an AI tool that helps you write like the famous account you admire online. It does so by providing you with features that:
Help you predict viral content based on data.

Provide templates that foster thought leadership.

Transform your ideas into content in ten seconds.

Offer writing assistance based on what works for others.
With Editby at your aid, you can easily overcome writer's block that plagues several creators, enabling consistent engagement with your followers.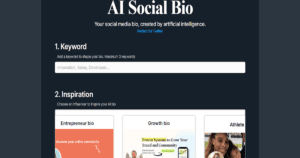 As simple as a social media bio might look, it can sometimes be a headache, knowing that it affects your online visibility and perception by viewers. AI SocialBio solves the bottleneck of getting the right keywords in your bio and the right words, tone, and length.
Generate your social bio in less than twelve seconds using the following steps:
Enter the keywords that need to be visible.

Choose an inspirational biography from the available templates.

Click "Create" to generate your bio.

Click "Tweet" to update your bio on Twitter.
AI Social could be used for other social media platforms like LinkedIn, but it is primarily built for Twitter.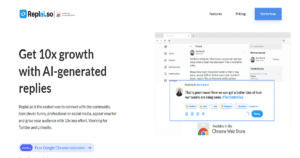 With this easy-to-use AI reply generator, keeping up with your growing community and ensuring all their messages are replied to is no longer arduous. You no longer need to rack your brain to come up with great replies or fear not having something interesting to tweet when it's time to post.
Reply AI's standout feature is an array of reactions that suit various conversations. Its reaction types include:
Idea

Joke

Positive

Disagree

Support
The use of this AI tool comes with a promise of regular updates of reaction types, and it has a free Chrome extension available for download.
Unleash Your Growth With AI Twitter Assistants
A second thought about using any of these tools could come from the fear of a lack of originality. To resolve this, note that you are not expected to hand over the entire process of your growth on Twitter to mindless technology.
Any tool you use should help you overcome challenges like a creative block, time constraints, or decision-making. We all need all the help we can get to be productive. While you may not be able to afford an executive assistant, you might be able to afford an AI assistant available to you always.
Written by: Moses Atoyebi