Alerzo Layoffs 15% Of Full-Time Staff
The Nigerian B2B e-commerce platform digitizes commerce and payments processes between FMCG suppliers and informal retailers.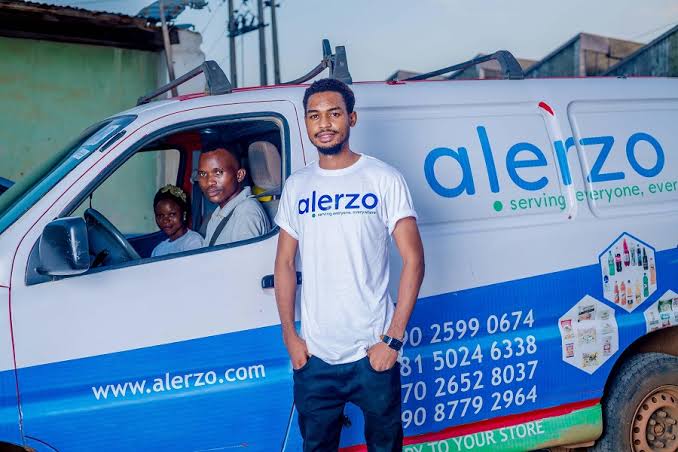 Alerzo said it has laid off 15% of its full-time workforce, making it the company's second round of layoffs in seven months.
According to Alerzo, the first round of layoffs was performance-related and involved digitising some roles (including developing an internal ERP). Meanwhile, the second round of cuts, executed due to a profitability push, impacted 15% of its full-time employees across various departments, leaving about 800 employees at the startup. We couldn't confirm how many part-time and temporary hires were let go in both layoffs.
The company said: "Given previous market dynamics, we hired aggressively during the past couple of years to fuel quick growth and expansion across the country. This does not align now with the economic environment today, so we, unfortunately, had to make changes to our business to be more focused on pursuing strong unit economics. Despite these challenges, we remain committed to our mission and are confident that this restructuring will enable us to serve our customers better and pursue sustainable growth. We are grateful for the hard work and dedication of all of these employees."
Alerzo said it will pay out all contractual notice periods, provide an additional one-month severance, continue HMO coverage (including for covered family members) until the end of 2023, and provide job placement and counselling services for employees who have seen their roles become redundant.