Amazon Begins 2023 With Additional Staff Layoff
The figure is the largest number of layoffs in the company's history, representing 1.2 per cent of its 1.5 million employees across the globe.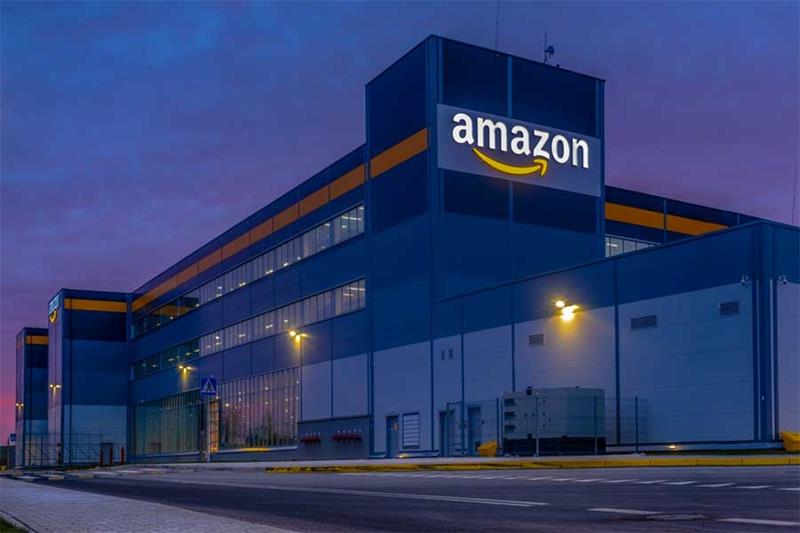 Amazon has revealed that it is set to lay off 18000 employees from its workforce. Andy Jassy, Amazon CEO, shared a message with the employees today, briefing them on the new updates on role elimination.
According to reports, the briefing was done sooner than expected to address the rumours about the layoff plans leaked by some employees. Andy confirmed that he had planned to communicate with the impacted employees and representative bodies starting January 18th.
According to Andy, the elimination process will cut across several teams in the company but, most especially, their team in the Amazon Stores and PXT organizations.
The company revealed that leaders across the company have been working with their teams and looking at their workforce levels, investments they want to make in the future, and prioritizing what matters most to customers and the long-term health of the businesses as part of its annual planning process for 2023,
Andy, in his heartfelt message, said: "In November, we communicated the hard decision to eliminate a number of positions across our Devices and Books businesses and also announced a voluntary reduction offer for some employees in our People, Experience, and Technology (PXT) organization. I also shared that we weren't done with our annual planning process and that I expected there would be more role reductions in early 2023"
He said the business aims to provide packages that include "a separation payment, transitional health insurance benefits, and external job placement support."
"To those impacted by these reductions, I want you to know how grateful I am for your contributions to Amazon, and the work you have done on behalf of customers. You have made a meaningful difference in a lot of customers' lives. To those who will continue on the journey with us, I look forward to partnering with you to keep making life better and easier for customers every day and relentlessly inventing to do so," the statement concludes.