Andela Acquires Qualified, A Platform For Assessing Technical Talents
Qualified brands itself as the world's most effective platform for assessing software engineers and has a clientele list that includes Facebook, Zoom, and Klarna.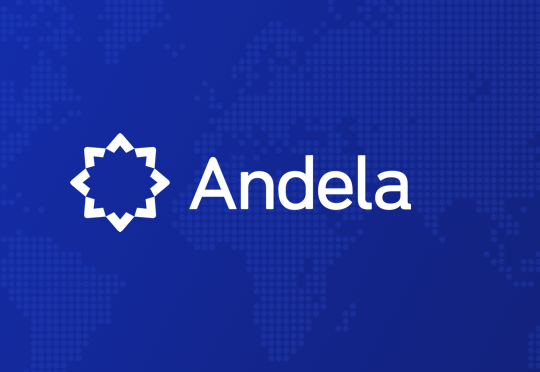 Andela said it has acquired a 100% stake in Qualified, an assessment platform that certifies top engineering talents. The deal, which was finalized at an undisclosed sum, will add about 3.6 million engineering talents to Andela's global community. These talents previously used Codewars, an online community run by Qualified that enables technical talents to compete among themselves and develop practical coding skills through gamified challenges.
Jeremy Johnson, Andela's CEO and co-founder, said: "Inefficiencies between supply, demand, and quality constrain labour marketplaces. Qualified allows us to address those inefficiencies by providing the certified right talent at the right time. Companies will continue to trust that talent sourced through Andela has the needed skills regardless of where they live and work."
According to TechCabal, this will be Andela's first publicly announced acquisition, and it comes on the back of the company's renewed focus on senior developers. Backed by over $381 million in VC funding, Andela has grown to support vibrant technical talent communities in over 170 countries globally. Notably, the company focuses on emerging markets—like Nigeria, where it first began operations in 2014.
Jake Hoffner, CEO and co-founder of Qualified, said: "The tech industry has historically relied on hiring practices that have proven to be ineffective. The expanded platform will allow companies to create hiring processes for software engineers that predict their on-the-job performance. In addition, we provide companies and our growing tech community a bigger, broader, and better opportunity to connect globally."