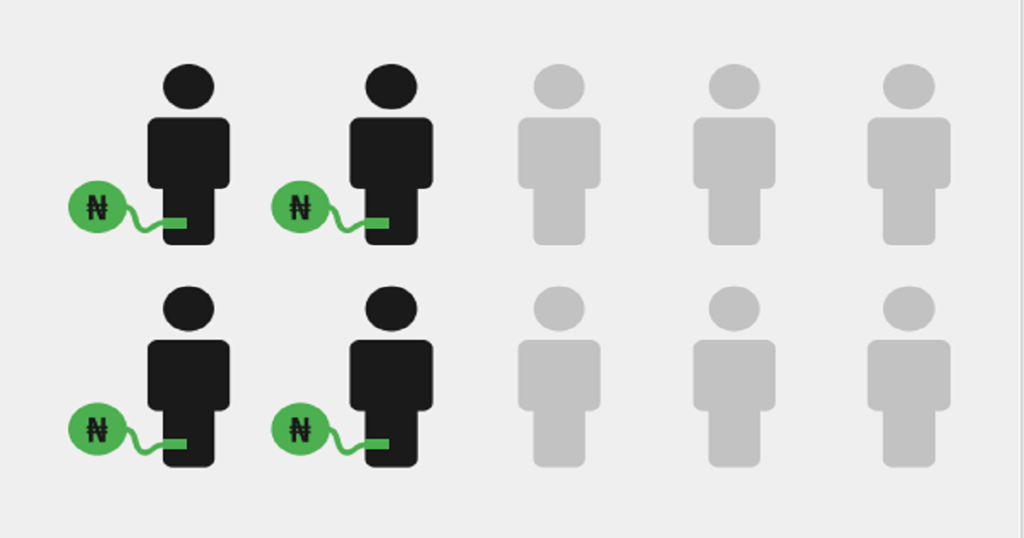 In a Piggyvest report on the money habits of Nigerians, it was revealed that 36% of Nigerians are owing money. ...
In the third quarter of 2023, Fintech funding in Africa reached $38 million, as reported by Fintech Global. Nigeria continued...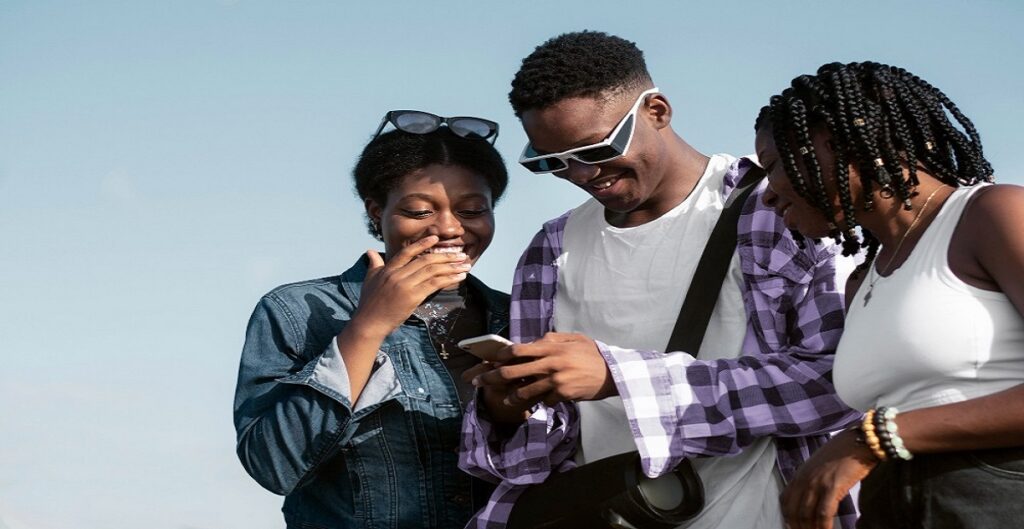 Recent findings suggest that many Gen Zs in Nigeria are not taking the path that will lead to a future...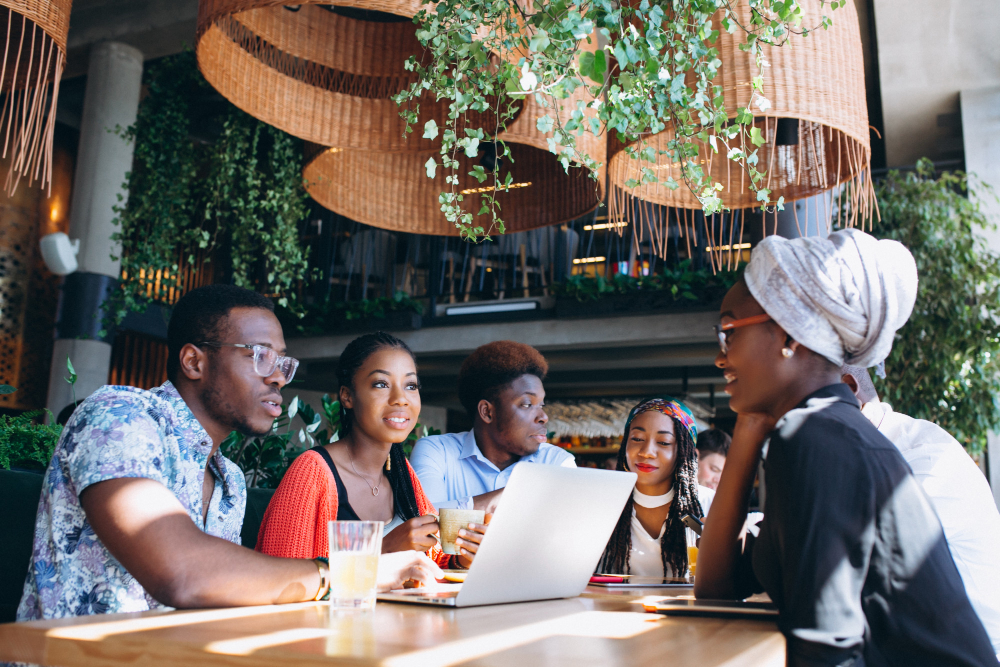 Non-technical people looking to get into tech are people with little or no-code skills but possess relevant skills the tech...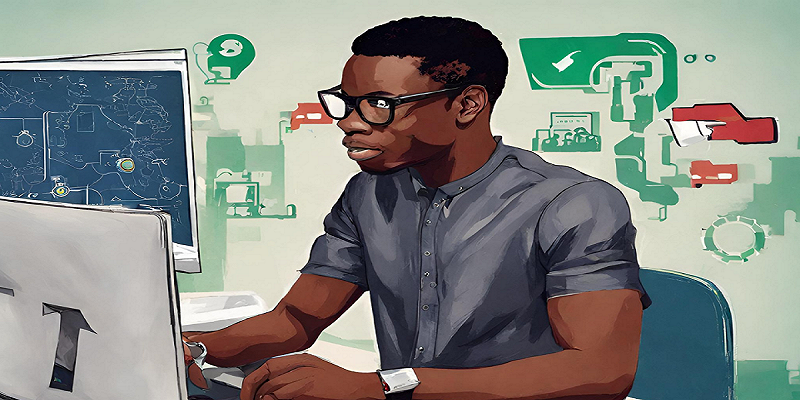 While most Nigerian tech startups launched in 2019, they have attracted over $2.7 billion in 2021 & 2022 combined. A...