Badili Raises $2.1M To Revamp The Re-Commerce Industry In Africa
The Kenyan-based smartphone re-commerce startup claims to be Kenya's first and largest online mobile expert.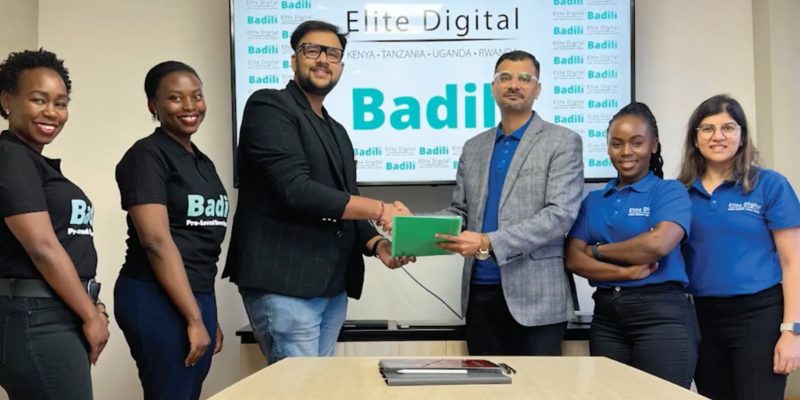 Badili said it has raised $2.1 million in pre-seed funding to scale its operations within Africa.
The Venture Catalysts, V&R Africa, Grenfell holdings, and SOSV participated in the round, as did family offices and angel investors from Kenya, Nigeria, South Africa and India.
The startup buys devices from individuals who wish to resell and performs trade-ins and buybacks on behalf of major phone dealers, signing a partnership deal with Samsung.
Rishabh Lawania, Badili CEO said: "We are launching in Uganda and Tanzania and have established strong partnerships with original equipment manufacturers (OEMs). Within the next six months, we will be expanding to a few West African markets to get our foot in the door of some of the major markets in Africa."
Badili said it aims to expand its services to other countries in West Africa, where it can leverage an increasing demand for second-hand smartphones. The funding will also help scale current operations in Kenya, Uganda, and Tanzania.
Badili purchases the phones through its platform and network of shops and agents spread across Kenya. It then evaluates the phone via a unique price estimation algorithm that uses factors like age and model to determine its value. The phones are revamped, repackaged and resold with one year warranty.
Africa has one of the fastest-growing mobile phone markets in the world, and Badili is set to play a vital role in its development.