Bamboo Expands To Ghana, Offers Investment Opportunity
The Nigerian fintech startup enables access to investment in stocks from global companies.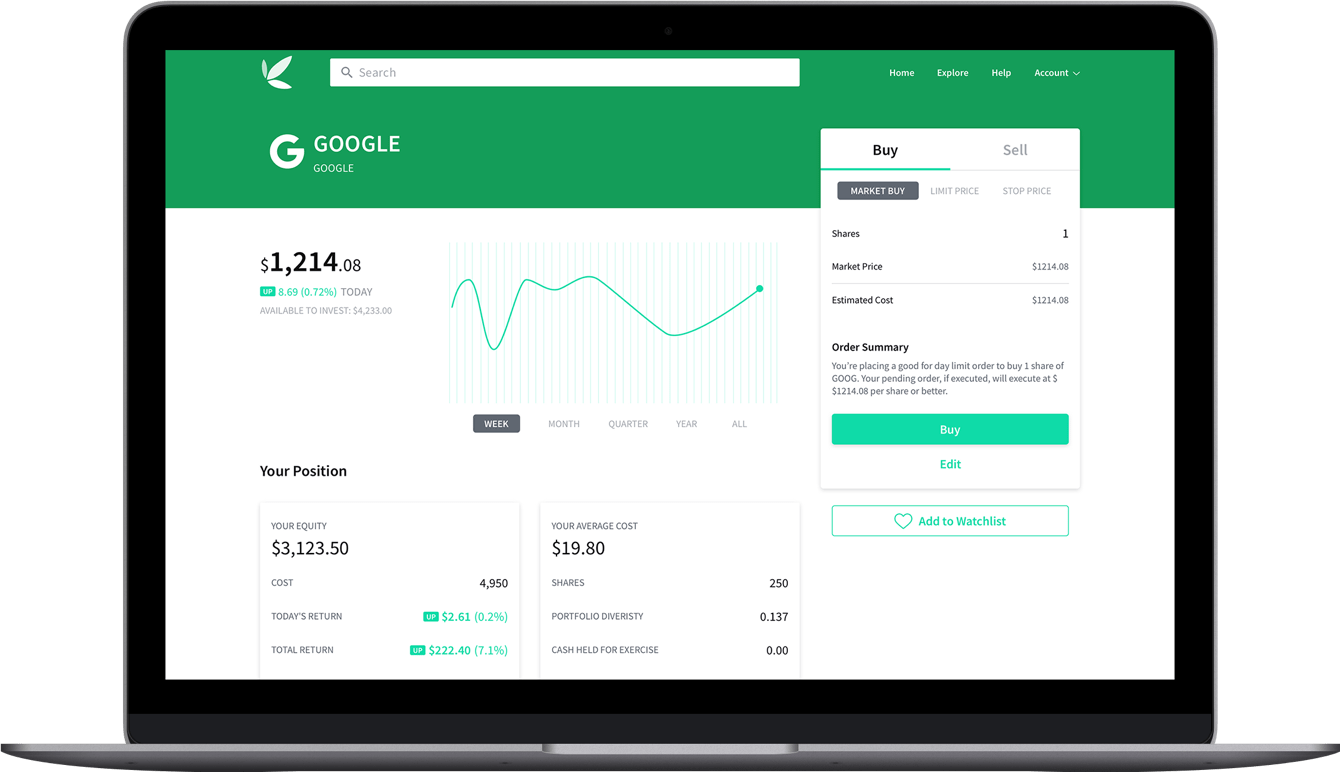 Bamboo said it has launched in Ghana as it aims to enable residents in the West African country to invest in foreign companies.
The Nigerian fintech startup had earlier announced its $15 million Series A in January 2022 with plans to later enter new markets like Ghana, Kenya and South Africa.
At the time, the company disclosed that it planned to launch in Ghana and already had 50,000 people on its waiting list. The startup also revealed that it had users in Kenya and South Africa and could launch in these countries soon.
The startup revealed that it has partnered with 10th Capital Investments. The startup has also revealed its plans to work closely with Ghana's Securities and Exchange Commission, having received a No Objection Letter from the regulator.
Richmond Bassey, Bamboo CEO and Co-Founder said: "We believe strongly that all Africans should earn a return on their investments and build intergenerational wealth. That's why we created Bamboo: we wanted to create an easy and secure way for everyday Africans to invest in the U.S. stock market, and eventually, in all types of asset classes,"
Albert Asiamah, 10th Capital Investments' COO, said: "We're thrilled to work with Bamboo to bring Ghanaians the opportunity to invest in the U.S. and eventually the local stock market. Their impeccable track record in Nigeria, stellar product and educational tools make them an ideal collaborator."