Bamboo Secures Brokerage Licence From SEC
The Nigerian invest-tech startup is an online brokerage app that allows Africans to invest in real-time in local and foreign asset classes.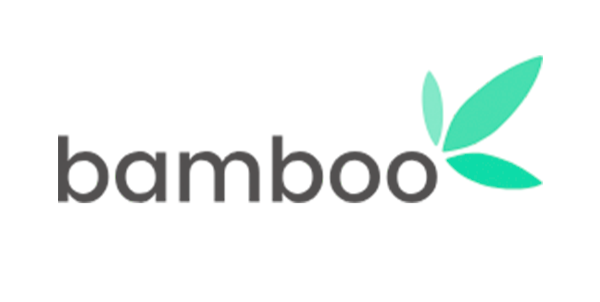 Bamboo has been granted a digital sub-broker license from Nigeria's Securities and Exchange Commission (SEC), allowing the company to operate in the Nigerian capital market and include Nigerian securities on its platform.
Bamboo Users can invest fractionable amounts in their favourite publicly-listed US companies, ETFs, mutual funds, or fixed-income products.
SEC's issuance of the license to Bamboo ensures oversight of the relationship with its sponsoring broker, Lambeth Capital, while also empowering it to enter into partnerships with multiple brokers to serve its clients. The license will also enable Bamboo to deepen its relationships with financial service providers to offer its API services.
Richmond Bassey, CEO and co-founder of Bamboo, said: "We are thrilled to reach this important milestone and are fully committed to our obligations as a registered digital broker. Since the launch of Bamboo, we have worked daily to provide the best technology solutions, backed by industry best practices, to allow Nigerian retail investors to access an unprecedented number of digital securities to build long-term wealth. We are grateful for our collaboration with the SEC, which has shown its dedication to protecting investors while allowing for innovation to flourish."