Bfree Raises $1.7m To Expand Operations
The Nigerian ethical credit management FinTech start-up uses ethical debt collection standards to offer bespoke settlement options to encourage repayment and reduce instances of debt shaming.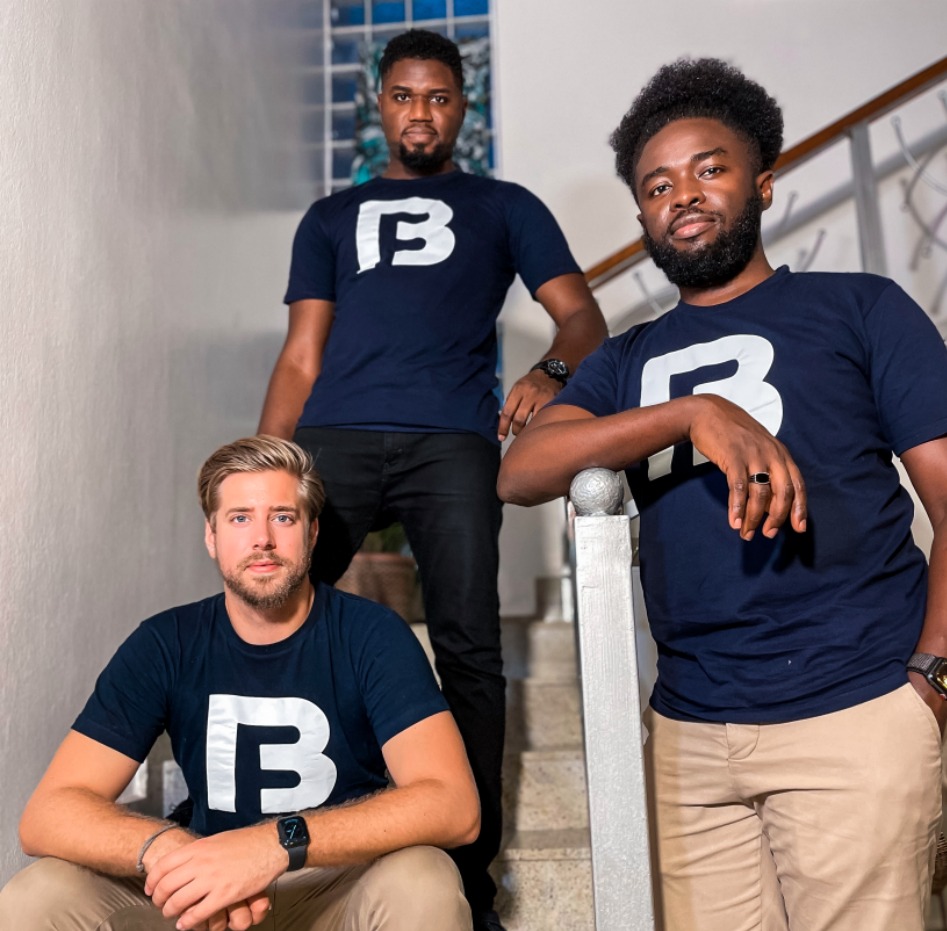 Bfree closed a successful pre-Series A funding round that will power its further expansion into Asia, Europe and South America. Angel investors were joined by 4DI Capital, Logos Ventures, Octerra Capital, VestedWorld and others for the $1.7 million round.
Bfree is currently recruiting for its expansion into 16 new markets across the globe
A working relationship with over 3 credit institutions including micro- and digital lenders allows Bfree access to customer databases where its proprietary algorithm can build out customer profiles and predict payment behaviour. All this is with a view to arrive at a suitable repayment plan.
Plans can be established through a self-service platform where borrowers communicate through automated chat and call bots, or directly interface with the customer.
Bfree has followed up with over a million defaulters and are currently communicating with 800 000 customers.
The company has now raised $2.5 million in total funding to date, which includes the successful seed round in May 2021.