Bitnob Integrates Lightning Network For Faster Transactions
Bitnob Lightning Network For Smaller Fees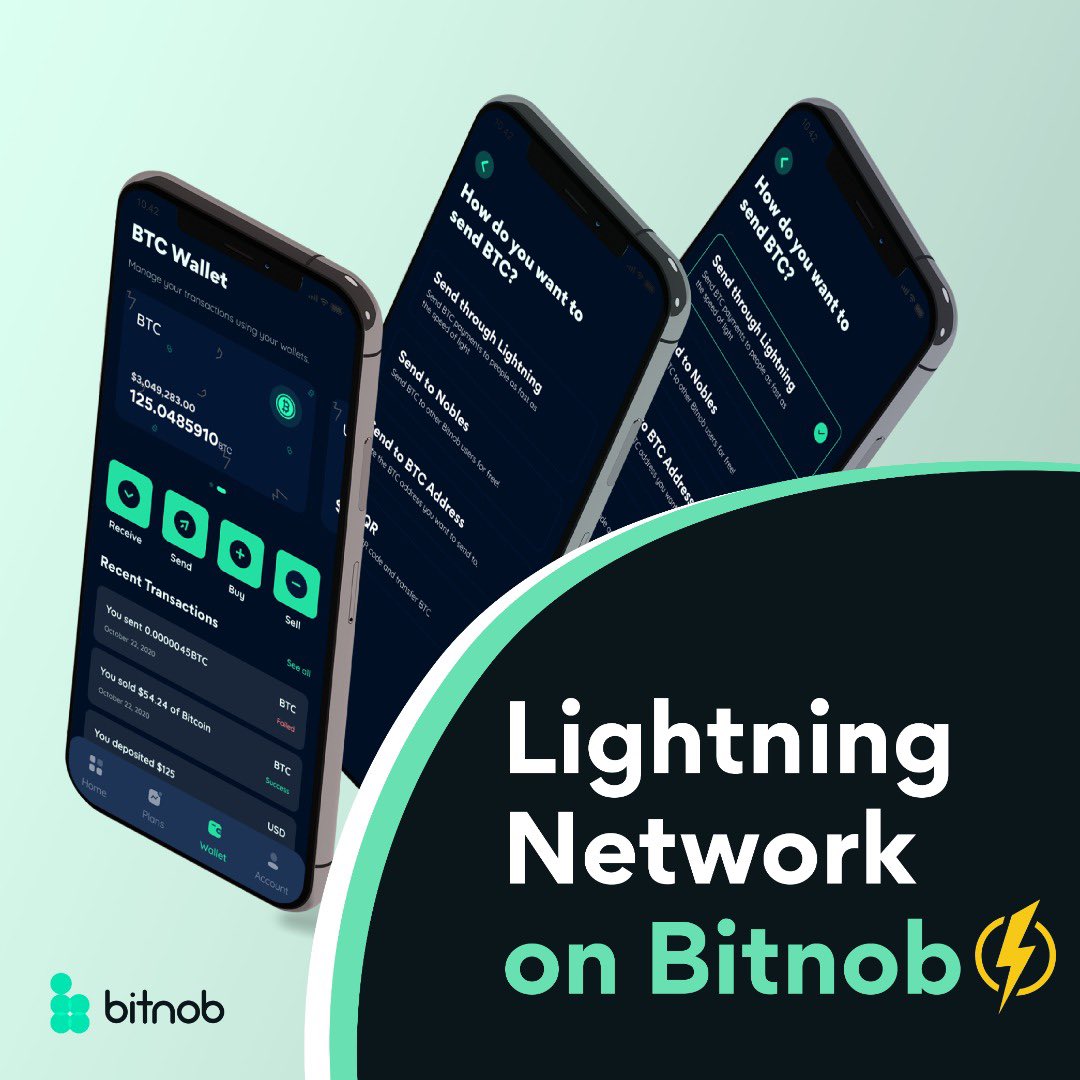 Bitnob said it has integrated the lightning network to facilitate faster and cheaper transactions on its app.
According to Bitnob, the lightning network is a layer-2 protocol that operates on top of the Bitcoin network to facilitate faster transactions at cheaper network fees. Bitnob's integration of the lightning network is a landmark moment for the African startup, further highlighting the company's commitment to being at the forefront of cutting-edge financial technology.
Bitnob stated that by integrating the Lightning Network, Bitnob becomes a node within the network, connecting to other lightning nodes for processing transactions. This means that Bitnob users can easily send bitcoin to other platforms and bitcoin wallets that have the lightning network integrated.
Prior to this integration, Bitnob already had one of the lowest fees among bitcoin-transacting platforms in Africa.  However, with the new integration, Bitnob users can choose to save even more on every transaction.
When processing their transactions with the lightning network, Bitnob users can confirm transactions within a few seconds instead of waiting for several minutes, which was the norm with on-chain transactions.
In addition, the lightning network also allows users to send smaller amounts of money that would not have been possible with the on-chain network due to high fees. This opens Bitnob users up to a new world of possibilities including paying for utilities, buying data, and performing mobile airtime top-ups.
Bernard Parah, Bitnob CEO stated: "The significance of the Lightning Network in bitcoin transactions can not be overemphasized. It not only facilitates faster transactions, but can also be used for remittances, shopping in stores around the world, and paying for utilities as long as the parties involved use the Lightning network."
"For Bitnob, the lightning network further expands the company's vision of creating a low-entry barrier into Bitcoin as a pathway to a financially independent future for Africans. Bitnob users can send and receive bitcoin from anywhere in the world within seconds through the lightning network," Parah added.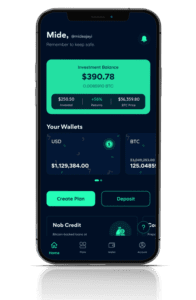 Jack Mallers, Strike CEO announced via a tweet that Bitnob has integrated with Strike— a US-based bitcoin financial service company, to facilitate better and faster remittances.
The integration, which is powered by the lightning network, allows Bitnob users in Nigeria and Ghana to send and receive money from Strike users in the US at almost zero cost in transaction charges.
"Strike and Bitnob don't have a commercial relationship. We don't need one… We don't need intermediaries anymore; we can simply use math and cryptography. Today, Strike became the best remittance option from the US to Nigeria without even trying." Jack said.
"A lot of things have been kept in walled gardens for the benefits of a few. The world is evolving, money needs to evolve," Parah added.
Parah also hinted at future integrations, stating that the company would be opening up to more African countries and Europe in the coming months.
Users can update their mobile applications to get access to the lightning network integration and cheaper, faster transactions. With the lightning network on Bitnob, there are no limits. You can now Go Lightning Fast.