Bosta Raises Pre-Series B Funding, Expands To Saudi Arabia
The Egyptian logistics startup provides a full-stack delivery solution for e-commerce companies. Its product simplifies logistics, allowing its customers to have full control over the delivery process.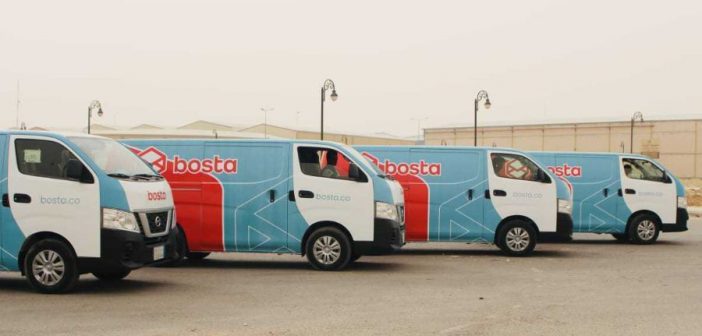 Bosta has announced its expansion to Saudi Arabia after completing an undisclosed pre-Series B funding round.
Bosta said it has managed to deliver over 10 million shipments, and the startup raised a US$6.7 million Series A round of investment early last year which it said would be used to expand to Saudi Arabia and the United Arab Emirates (UAE) by the end of 2022. The first part of that expansion has now been completed after Bosta opened its first office in Riyadh.
According to Bosta, the expansion comes as it secured a pre-Series B funding round led by Khwarizmi Ventures, along with other current investors in addition to Hassan Allam Holding.
Mohamed Ezzat Bosta Co-founder said the team was pleased to launch Bosta in Riyadh, and believed it was a step that would enable the startup to significantly expand its activities in a very important market.
"The launch of our office in Saudi Arabia is part of Bosta's expansion plans across the Middle East this year, which will be followed by another launch in the region by the end of this year. Our office in Riyadh is Bosta's first venture in the Arab region, continuing our success that started in Egypt in 2017 that managed to deliver 10 million shipments since our introduction in the market," Ezzat added.
Abdulaziz Al-Turki, managing partner at Khwarizmi Ventures, said: "Being a focal area with a large economy and high e-commerce activity, the Saudi freight and logistics market's attractiveness is gaining the attention of startups and investors. After its immense success since inception in Egypt, we are excited to witness and support Bosta's accelerated growth as it kicks off its operations in the Kingdom."