Cairo Angels Rebrands
The Egypt-based angel investment group is an early-stage investor in startups and high-growth businesses in the Middle East and Africa, with dozens of investee companies across various sectors.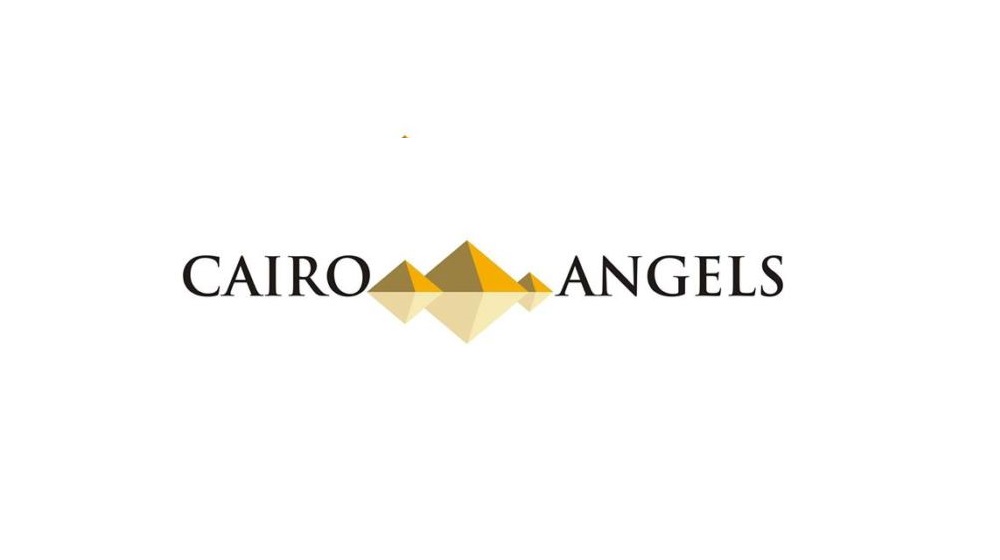 Cairo Angels have rebranded as the acasia group to better reflect its new strategy, which also incorporates later-stage and pan-African investments.
It embarked on a new strategy with its Cairo Angels Syndicate Fund, which invests at later stages and across various African markets, and has now rebranded to reflect this change. Cairo Angels are now the acasia group, a leading investing and impact platform that aims to invest and support the next generation of technology entrepreneurs in the Middle East and Africa.
The acasia group is currently made up of three separate, yet synergistic, businesses: acasia ventures, acasia impact, and acasia angels. acasia ventures is a venture capital firm that invests in early-stage start-ups across the Middle East and Africa, while acasia impact designs and builds programmes and events for corporates, governments and foundations to empower founders and startups.
acasia angels are more closely aligned to the old Cairo Angels, being an angel investing platform empowered by a global community of angel investors who invest and support early-stage start-ups across the Middle East and Africa.
Aly El Shalakany Managing partner of acasia ventures said: "Today is a very exciting day for all of us here at acasia and marks a new chapter in our history. We have been investing and supporting founders and startups for 11 years, but the reason for launching our new strategy is that we are confident the next 11 years will be even more exciting and impactful."