Carry1st Raises $27 Million To Drive Service Growth
The South African gaming startup is on a mission to "bring awesome mobile experiences to the African continent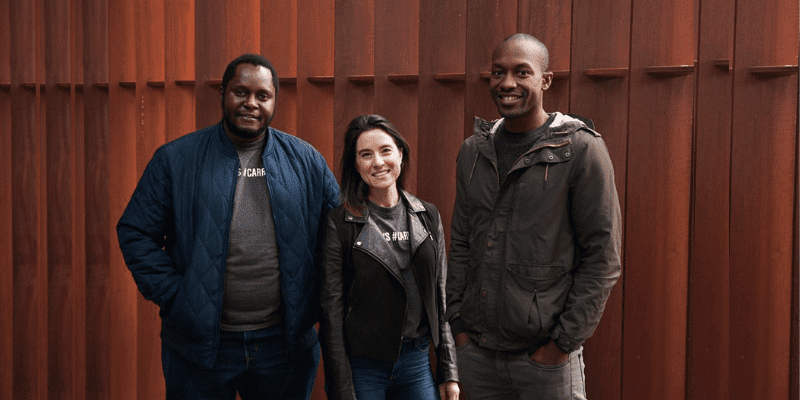 Carry1st has announced the raise of $27 million in a pre-Series B round today. It is the 6th funding round the startup has had since its inception in 2018, bringing its total funding to $57 million.
According to reports, the funding round was led by Bitkraft Ventures. It also received backing from top-tier funds focused on web3 and gaming, including Andressen Horowitz (a16z) and Konvoy Ventures. Other investors participating in this financing round include TTV Capital, Alumni Ventures, Lateral Capital, and Kepple Ventures.
Jens Hilgers, the founding general partner at BITKRAFT Ventures, said: "Africa is home to the largest population of young people in the world, and this upcoming generation will grow up digitally native with video games as their primary entertainment preference."
"We have full conviction in Carry1st's impressive founding team and their vision of building out foundational infrastructure and localized content, ensuring that gaming and interactive entertainment in Africa will thrive," the statement concluded," Hilgers added.
Cordel Robbin-Coker, CEO and co-founder of Carry1st said the support of some of the top-tier funds focused on gaming and web3 will add more resources, perspective, and assistance to help the startup achieve its goals.
This new pre-Series B funding will drive the startup's growth and finance the developing, licensing, and publishing of new games. It will also help expand its embedded finance platform, Pay1st.