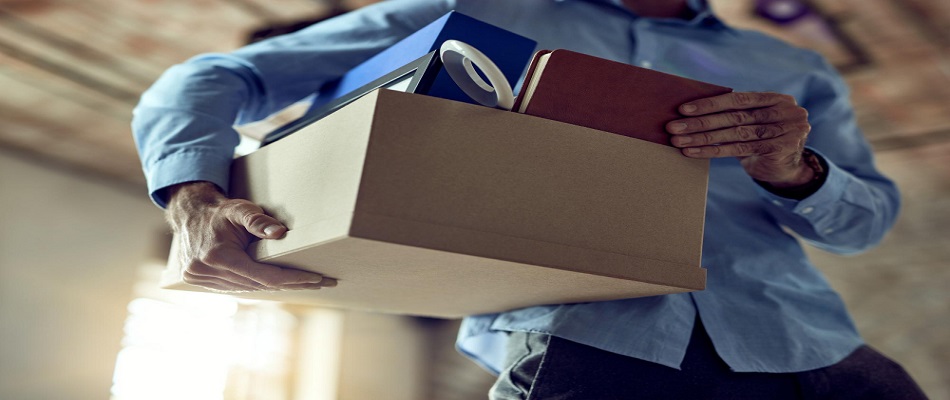 The reinstated CEO said, "with the new board and Satya's support, I'm looking forward to returning to OpenAI."

The OpenAI board of directors who fired Altman consists of OpenAI's chief scientist Ilya Sutskever; Quora CEO Adam D'Angelo; tech entrepreneur Tasha McCauley; and Helen Toner, the director of strategy at Georgetown University's Center for Security and Emerging Technology.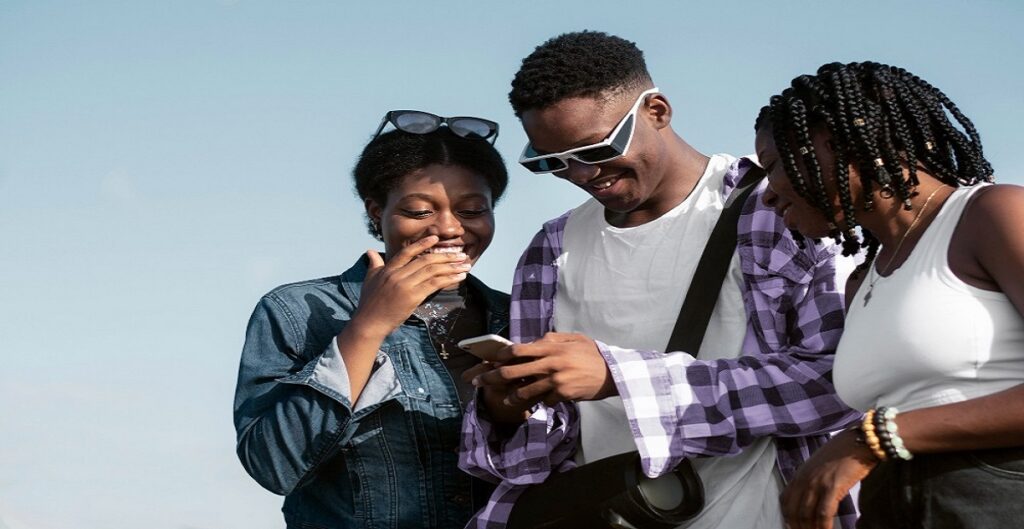 Recent findings suggest that many Gen Zs in Nigeria are not taking the path that will lead to a future...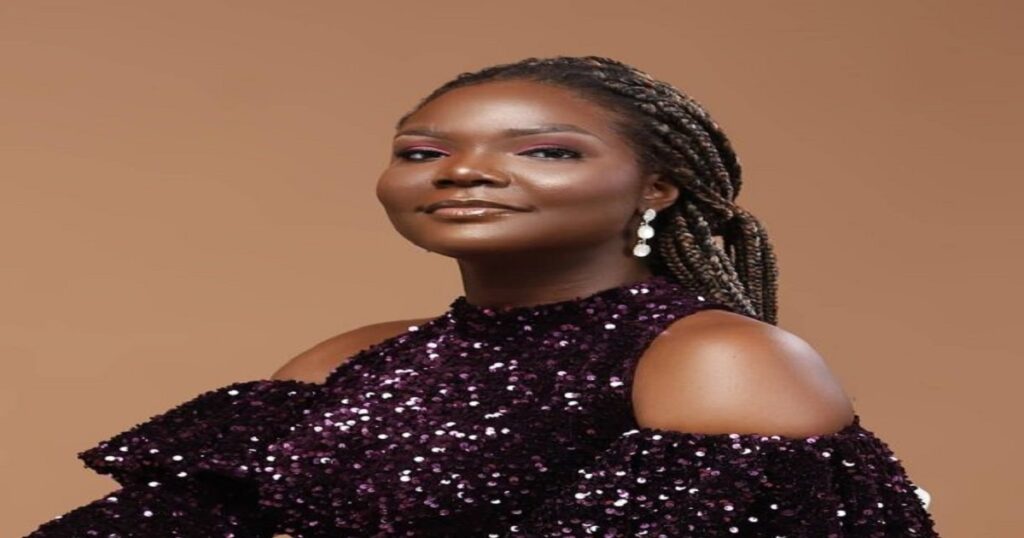 Her mission is to help people embrace vulnerability and be authentic. She has gained recognition for her contributions, including an honourable mention from the GIO Peace awards in 2018.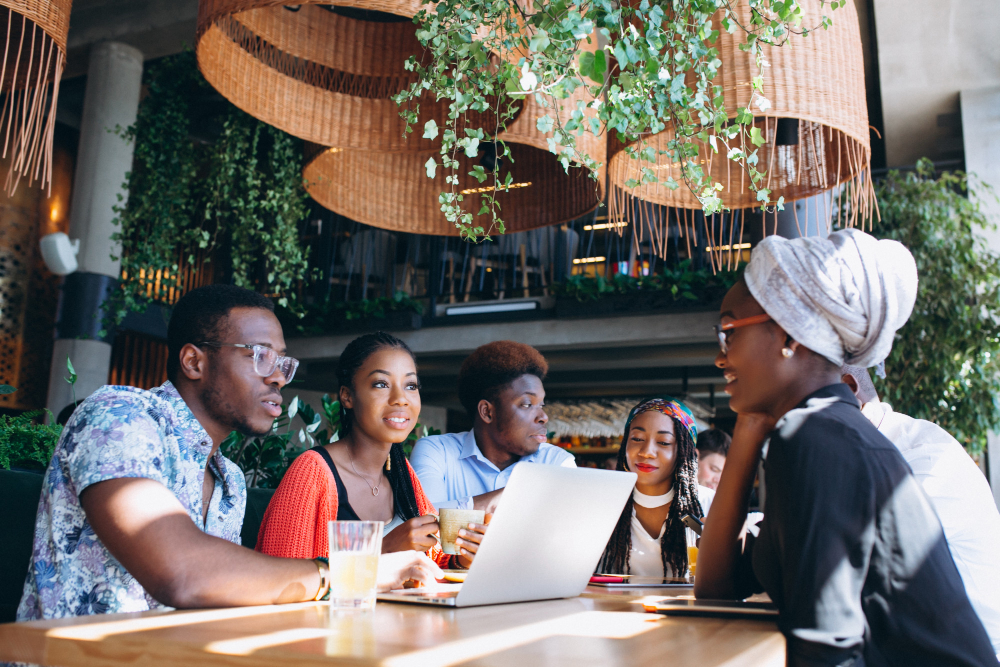 Non-technical people looking to get into tech are people with little or no-code skills but possess relevant skills the tech...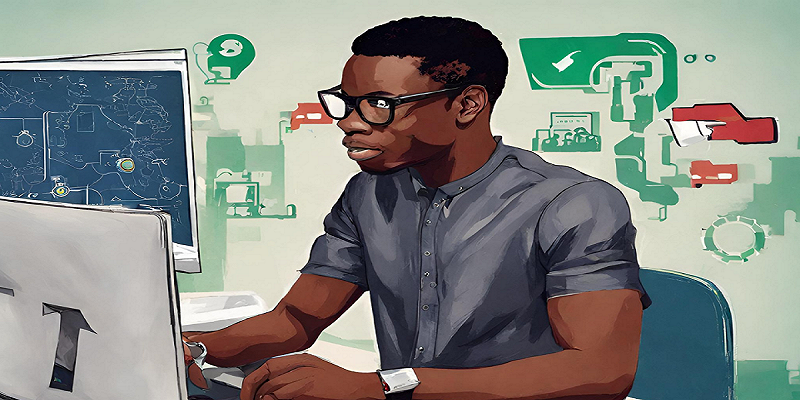 While most Nigerian tech startups launched in 2019, they have attracted over $2.7 billion in 2021 & 2022 combined. A...