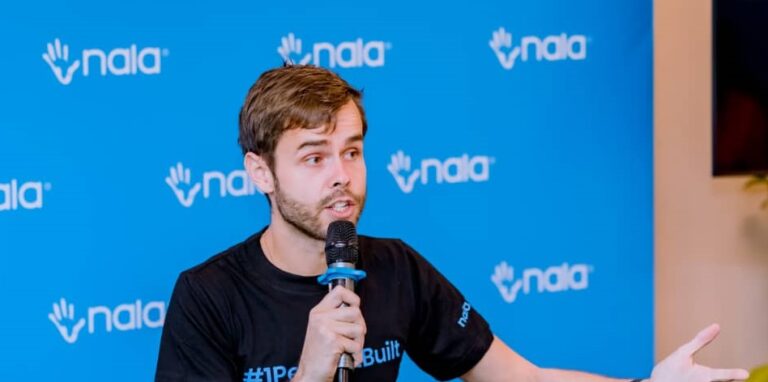 Since 2021, NALA has been active in Rwanda, collaborating with partners to send remittance payments to bank accounts and mobile wallets.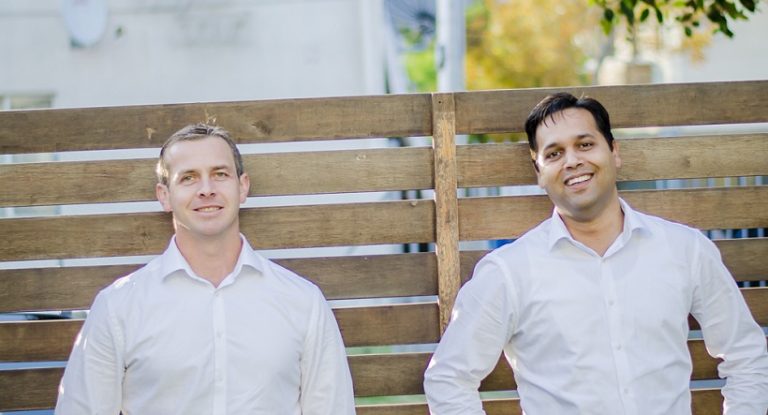 Payment24's platform has evolved from a fleet management and petroleum payments solution to a comprehensive payments and transacting solution over the last three years.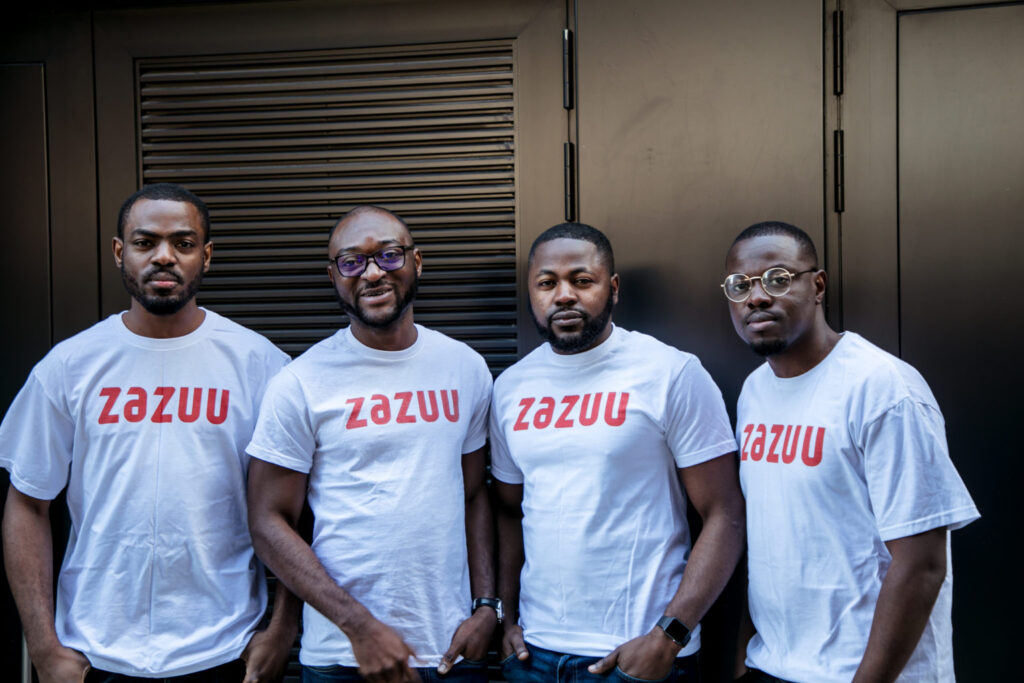 The company, acknowledging the setback, expressed pride in its achievements and the lessons learned.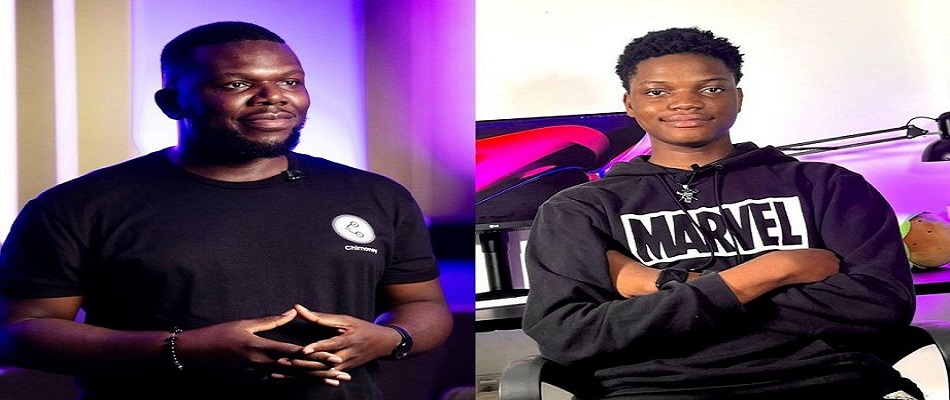 The original mind behind Scrim, Pleasant Balogun, expressed enthusiasm about the acquisition.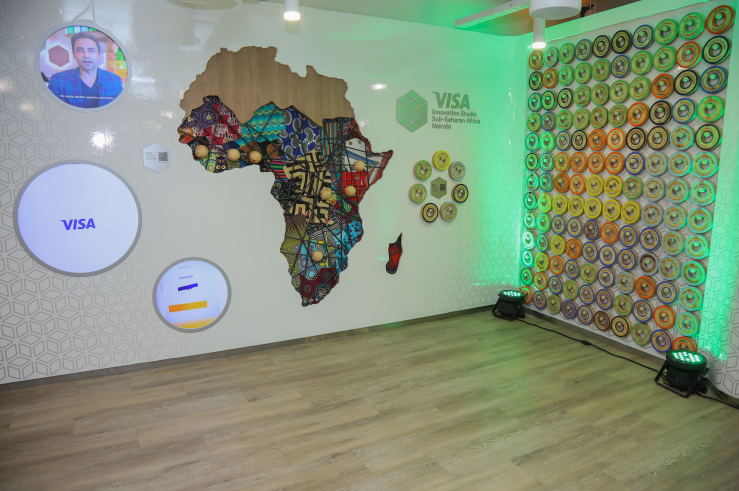 Launched in June, this program aims to boost Africa's fintech community, which is leading the charge in innovative payment solutions and connecting the unbanked to the digital economy.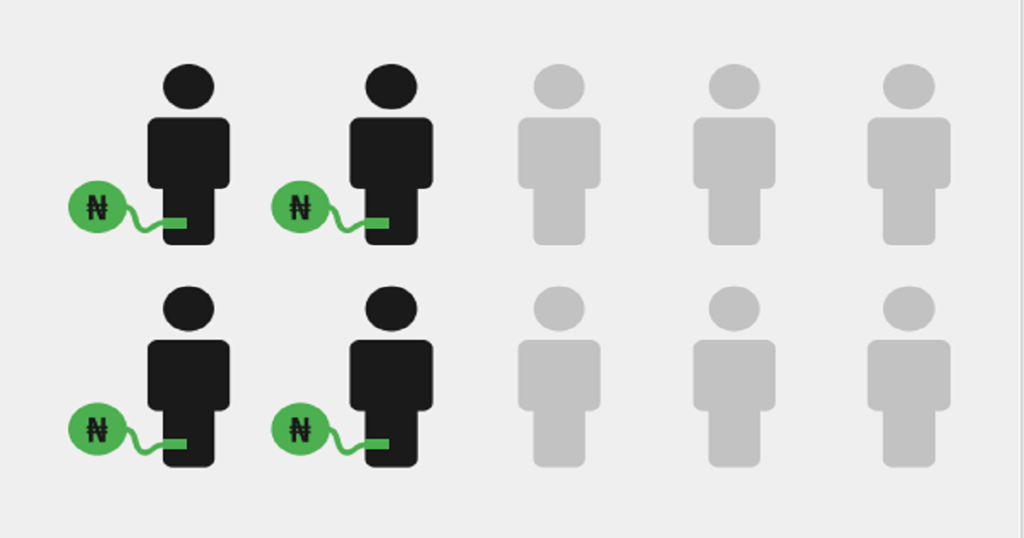 In a Piggyvest report on the money habits of Nigerians, it was revealed that 36% of Nigerians are owing money. ...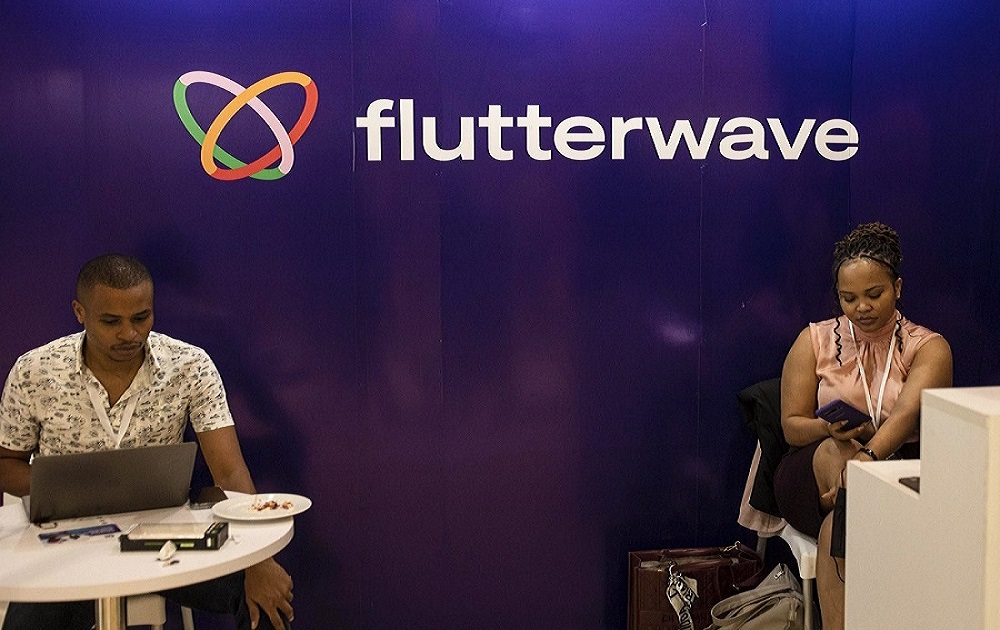 Despite the increasing importance of remittances in Africa, the World Bank reports that sending money to the region remains more expensive than to any other part of the world.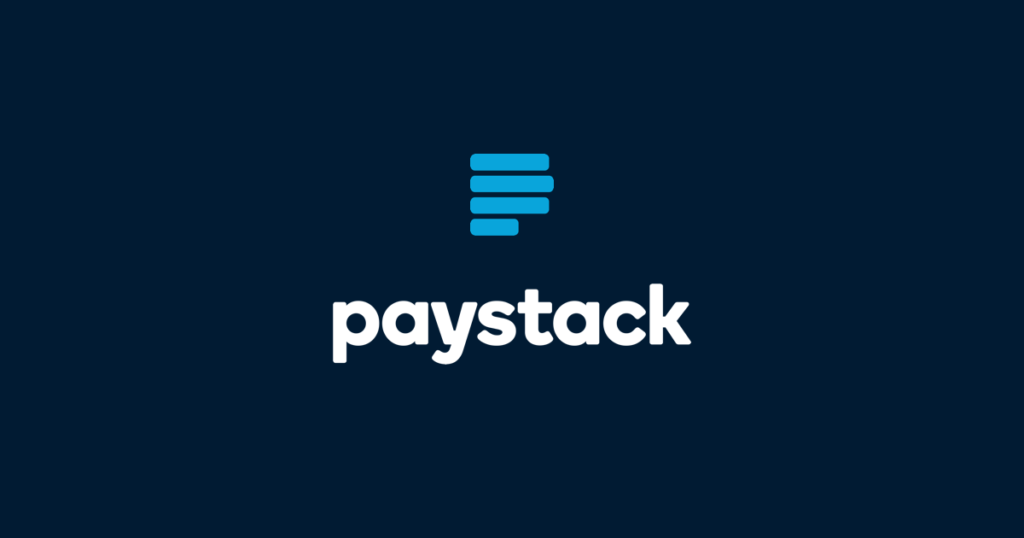 With Paystack Direct Debit, users can now make automatic payments for subscriptions like Spotify and Netflix without using a debit card. Over 20 Nigerian banks are already integrated into this solution.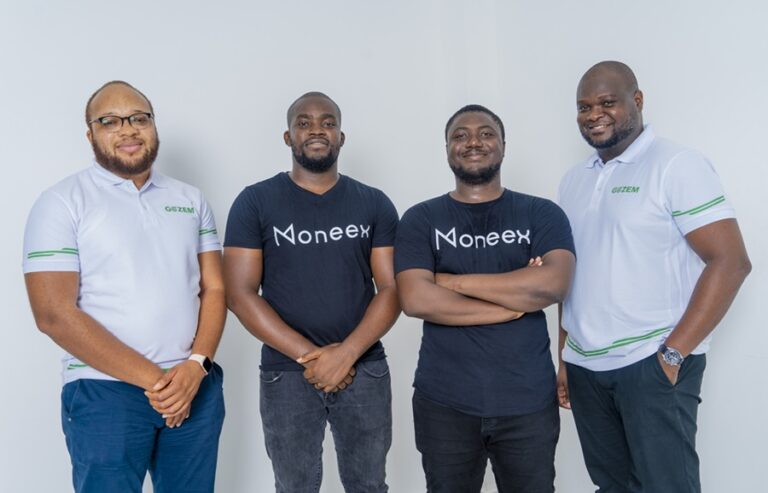 Originally launched in Togo in November 2018 as a taxi-hailing service, Gozem now operates in 13 cities across Togo, Benin, Gabon, and Cameroon.
In the third quarter of 2023, Fintech funding in Africa reached $38 million, as reported by Fintech Global. Nigeria continued...