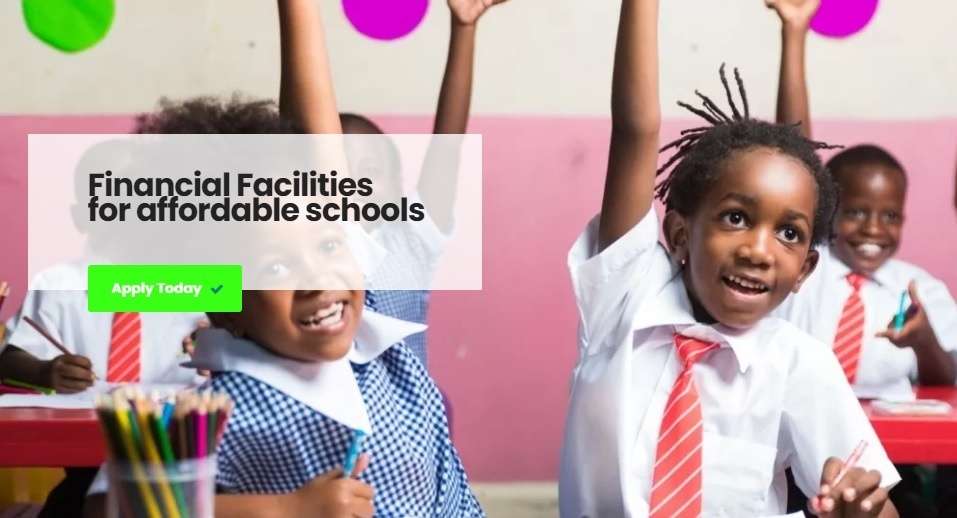 Kenya's Ed Partners Africa, a financial institution focused on helping affordable private schools, has secured a US$10 million loan guarantee...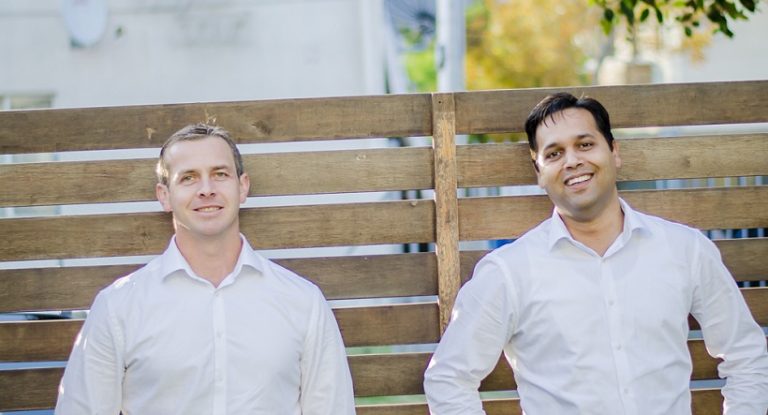 Payment24's platform has evolved from a fleet management and petroleum payments solution to a comprehensive payments and transacting solution over the last three years.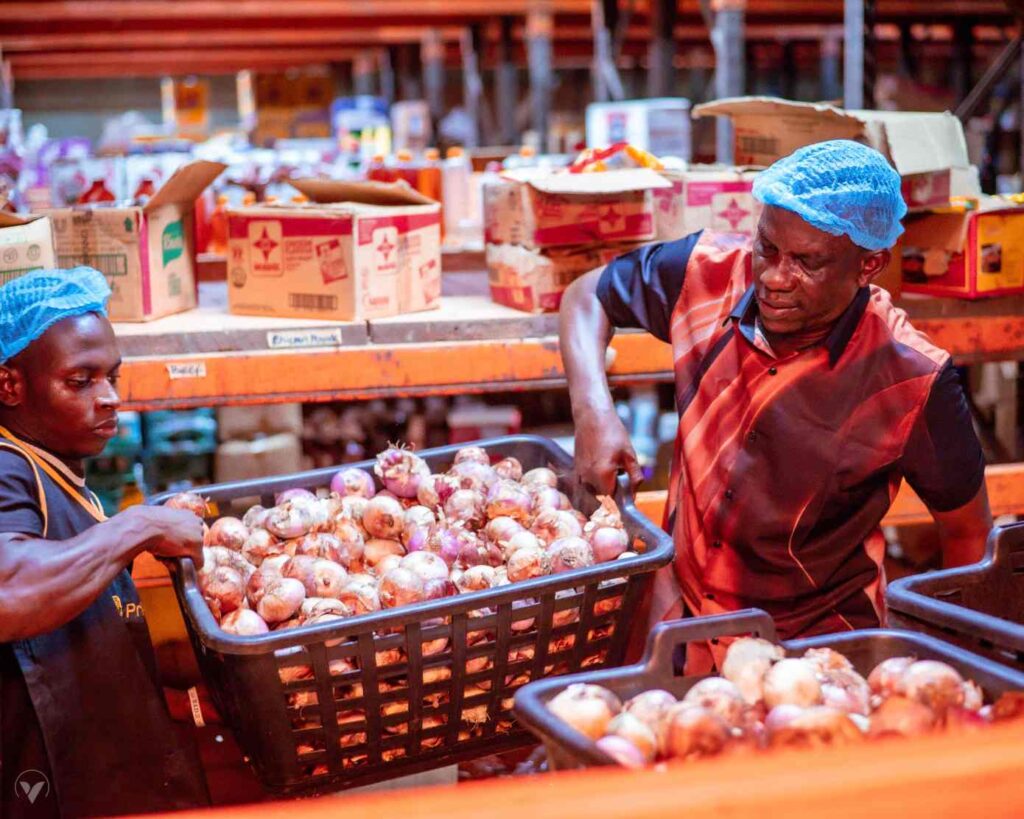 The platform's unique approach involves working directly with specific farmers for better quality and supply control, conducting price research, and eliminating unnecessary middlemen.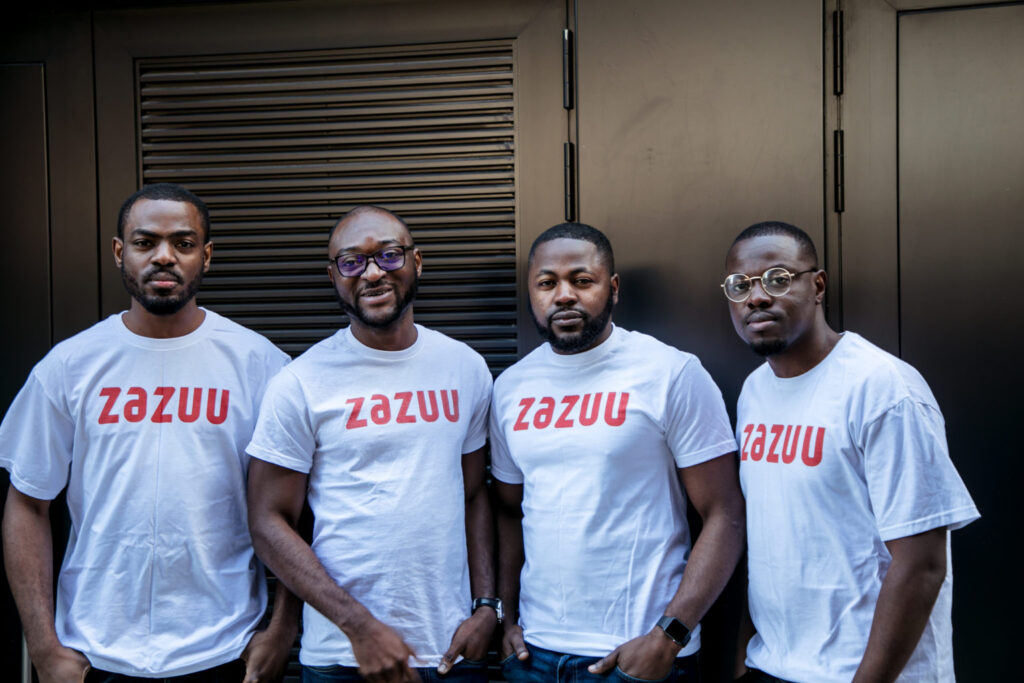 The company, acknowledging the setback, expressed pride in its achievements and the lessons learned.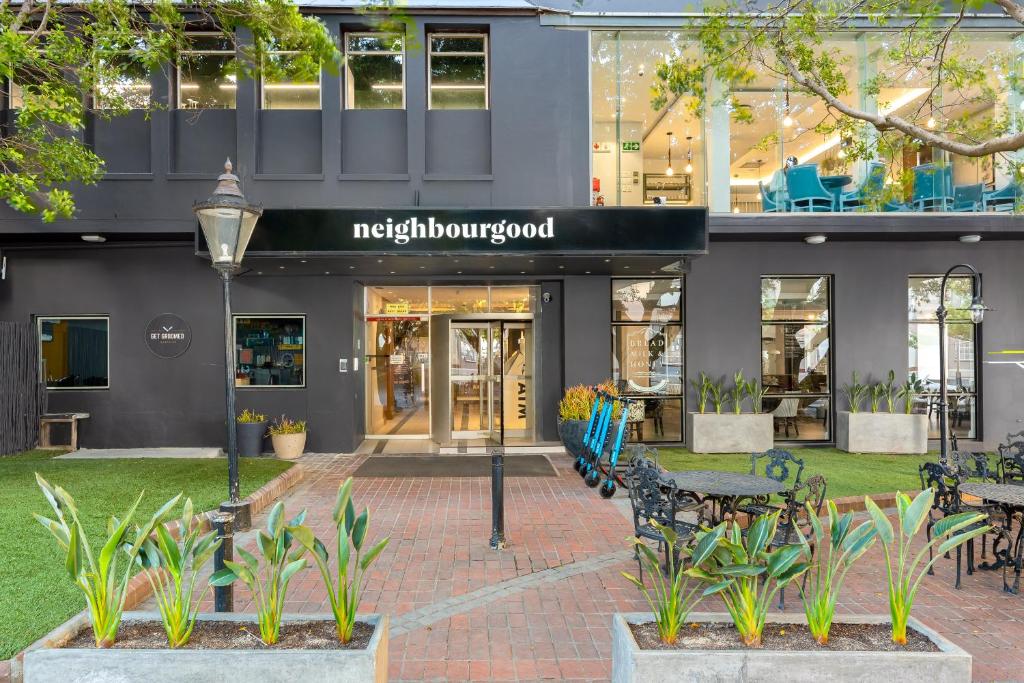 The goal is to make a positive impact on local communities while fostering meaningful connections.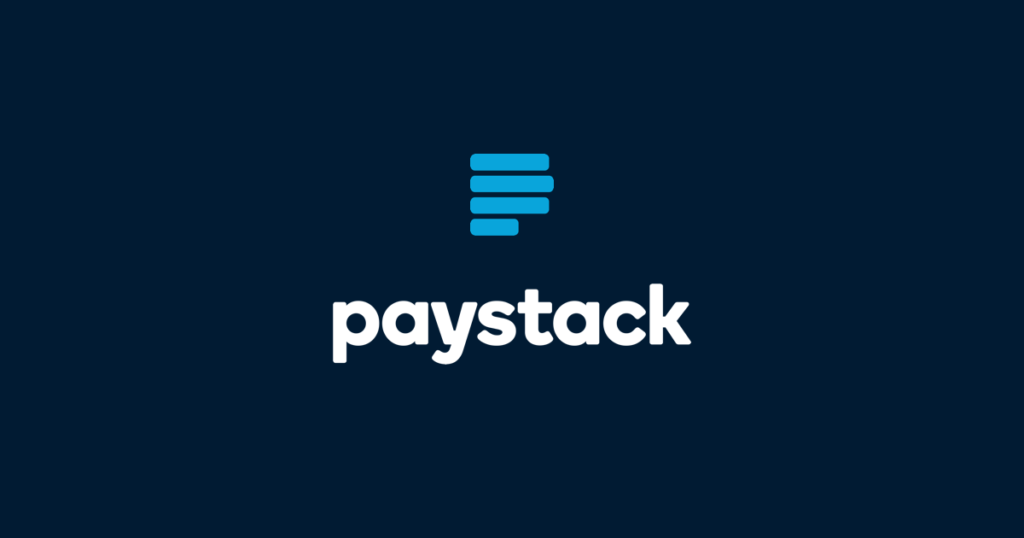 Earlier, Femi Iromini, CEO of Moni, mentioned that due to the currency float in Nigeria, revenue changed from $1 per ₦500 to $1 per ₦700, a 40% decrease for most startups.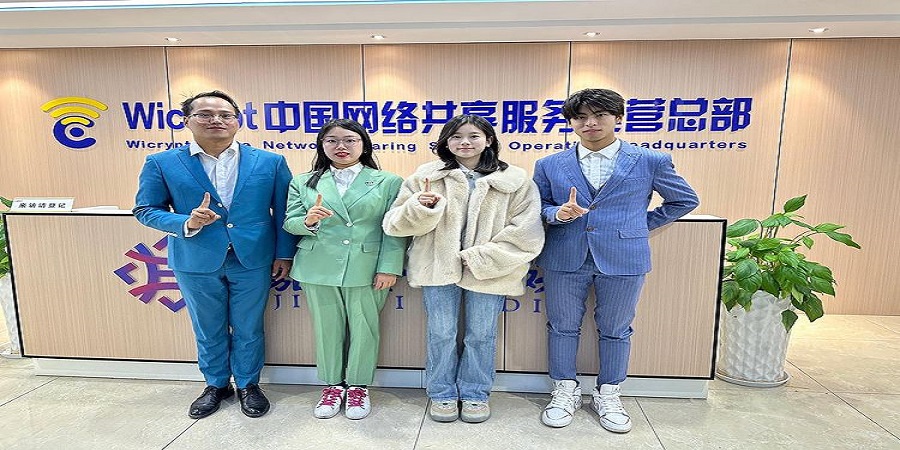 Currently, Wicrypt's decentralised physical infrastructure network includes nearly 1,100 hotspots across over 30 countries, serving over 45,000 accounts and handling over 895 terabytes of data transmission.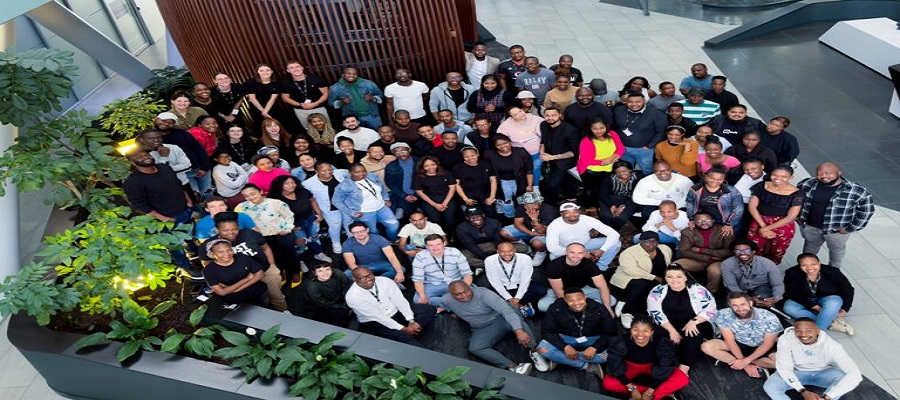 The startup's strong growth and sustainable claims ratios, surpassing industry standards, played a key role in attracting this substantial investment.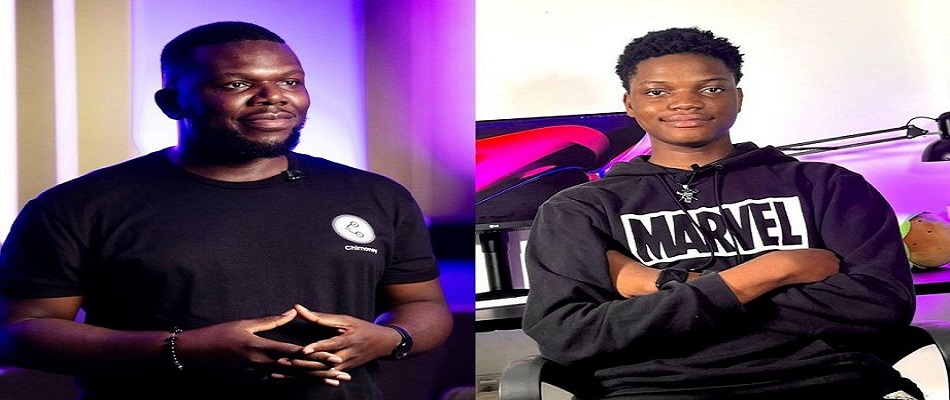 The original mind behind Scrim, Pleasant Balogun, expressed enthusiasm about the acquisition.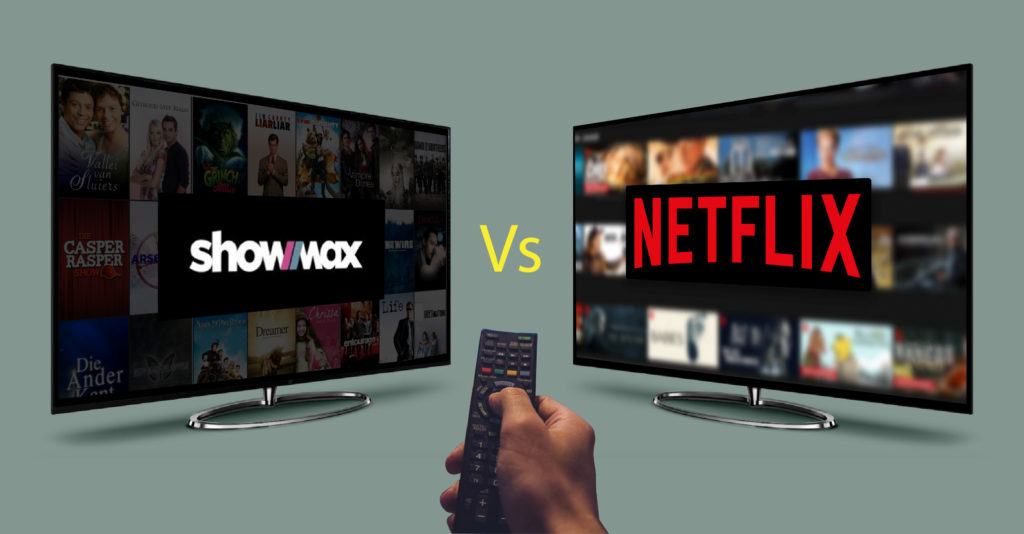 Showmax's success is attributed to a 26% year-on-year growth in paid subscribers over the past four years, reaching 1.8 million subscribers.