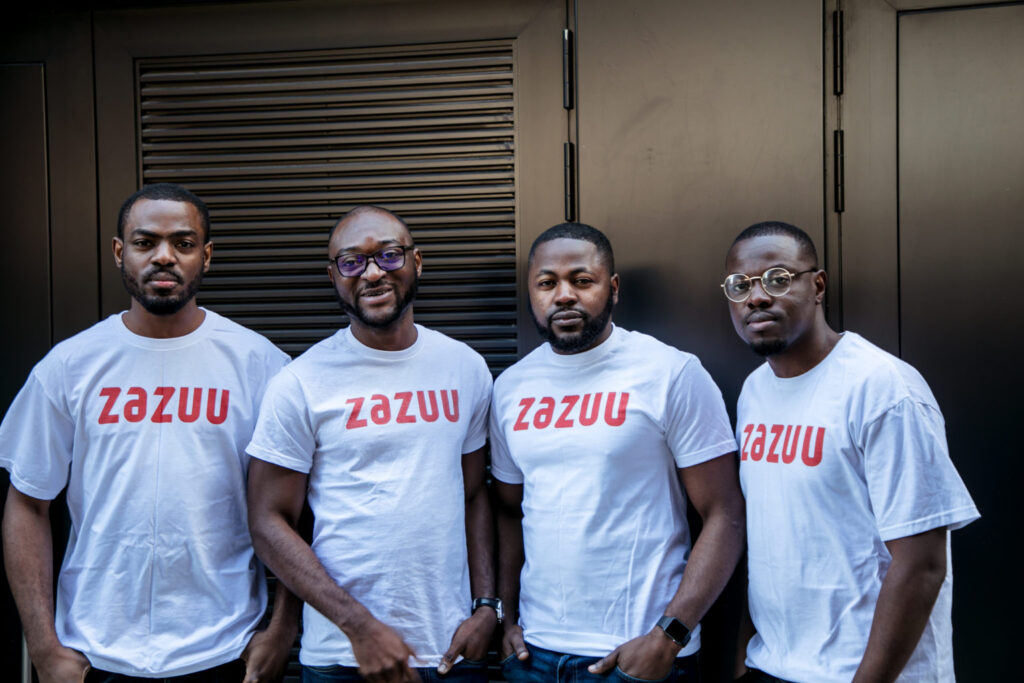 The company, acknowledging the setback, expressed pride in its achievements and the lessons learned.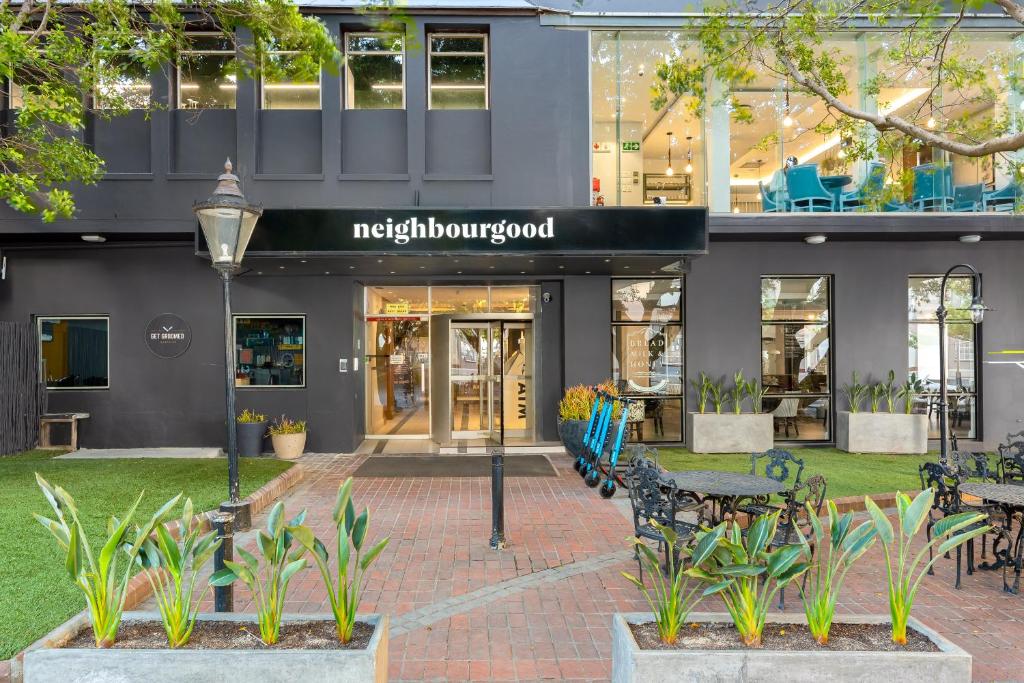 The goal is to make a positive impact on local communities while fostering meaningful connections.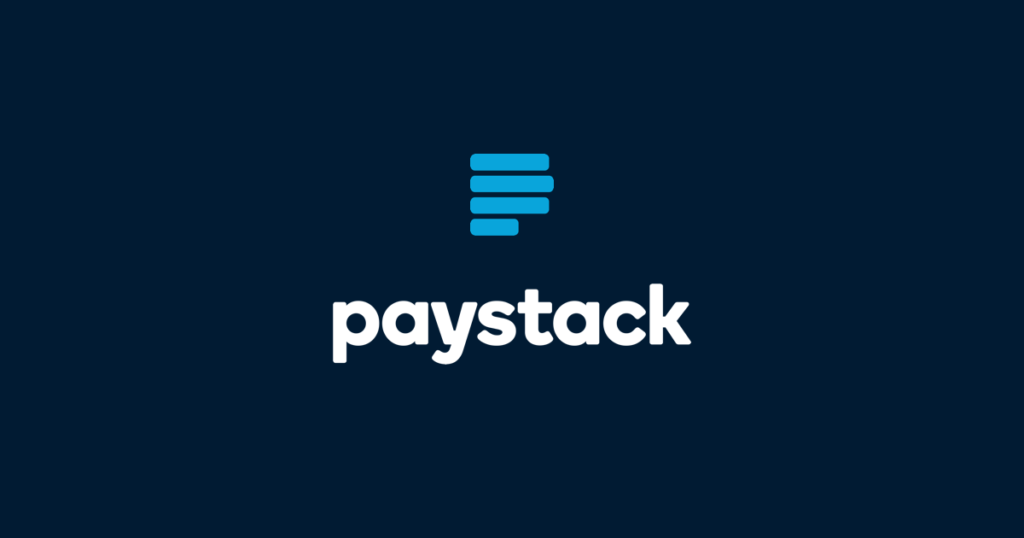 Earlier, Femi Iromini, CEO of Moni, mentioned that due to the currency float in Nigeria, revenue changed from $1 per ₦500 to $1 per ₦700, a 40% decrease for most startups.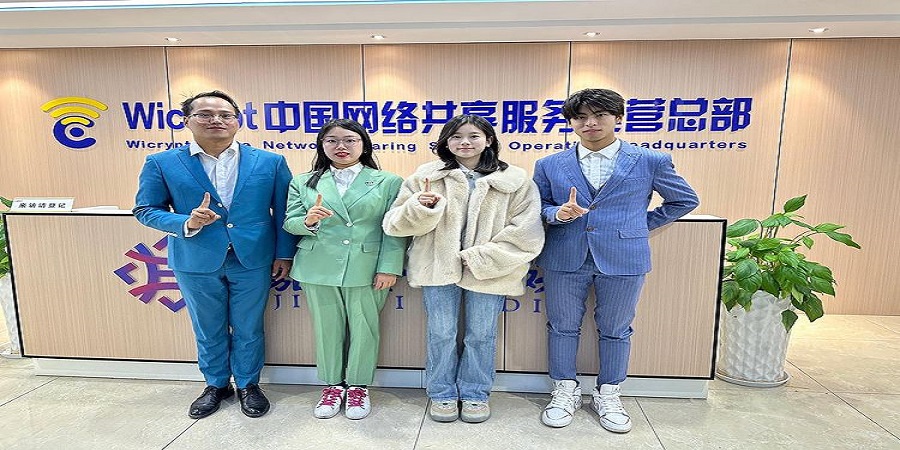 Currently, Wicrypt's decentralised physical infrastructure network includes nearly 1,100 hotspots across over 30 countries, serving over 45,000 accounts and handling over 895 terabytes of data transmission.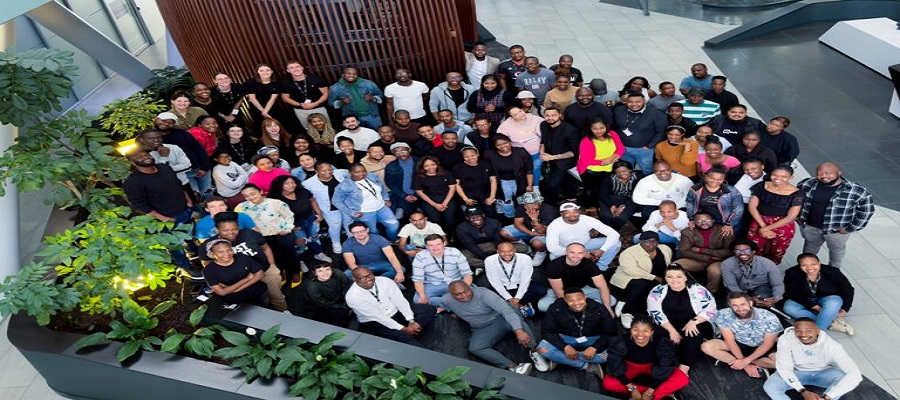 The startup's strong growth and sustainable claims ratios, surpassing industry standards, played a key role in attracting this substantial investment.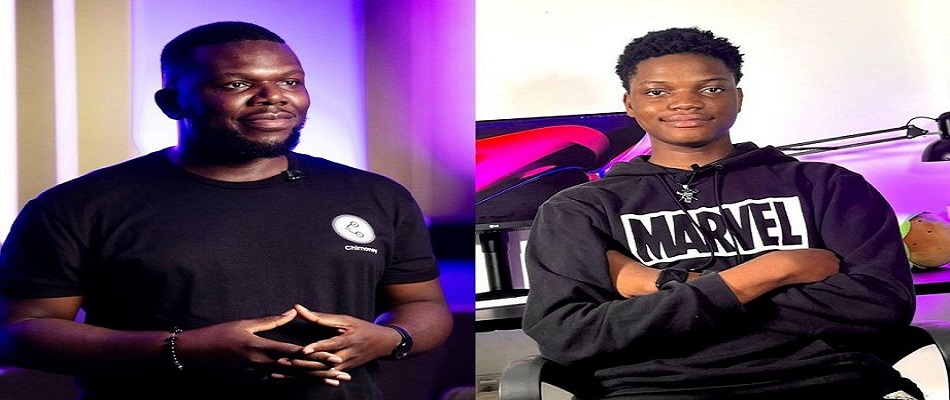 The original mind behind Scrim, Pleasant Balogun, expressed enthusiasm about the acquisition.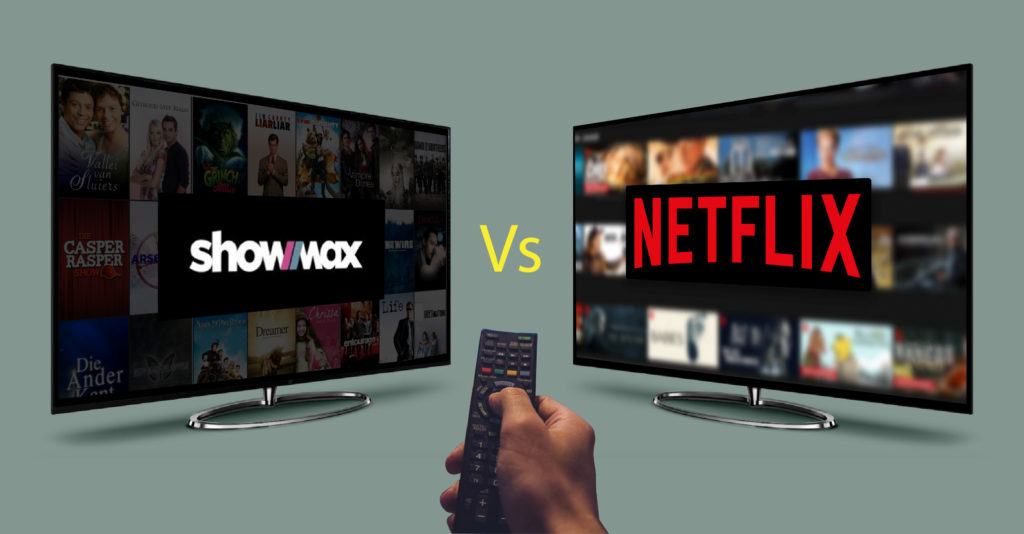 Showmax's success is attributed to a 26% year-on-year growth in paid subscribers over the past four years, reaching 1.8 million subscribers.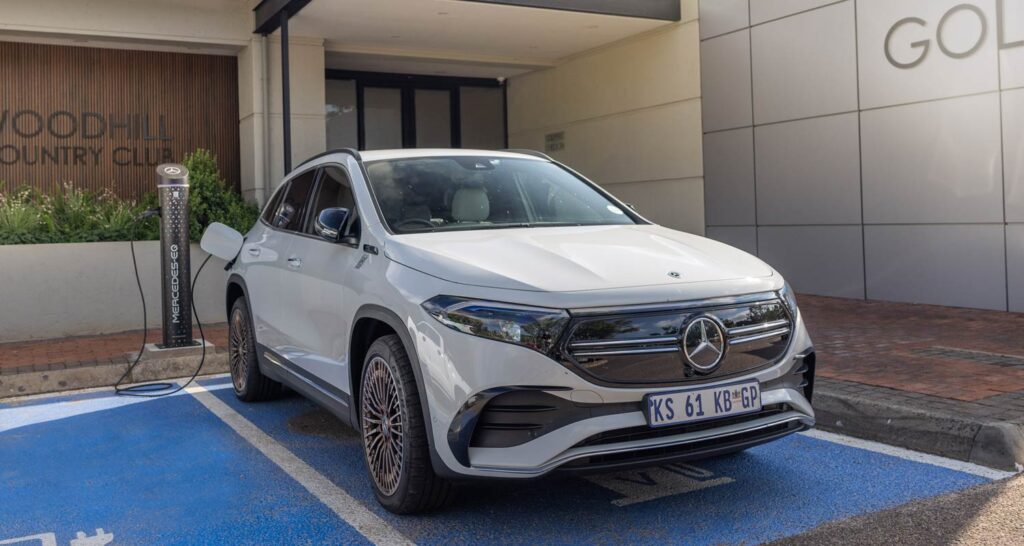 Mercedes is investing R15 million in the first phase and R25 million in the second phase to kickstart the project. The aim is to encourage more people to buy EVs and provide reliable charging for existing customers.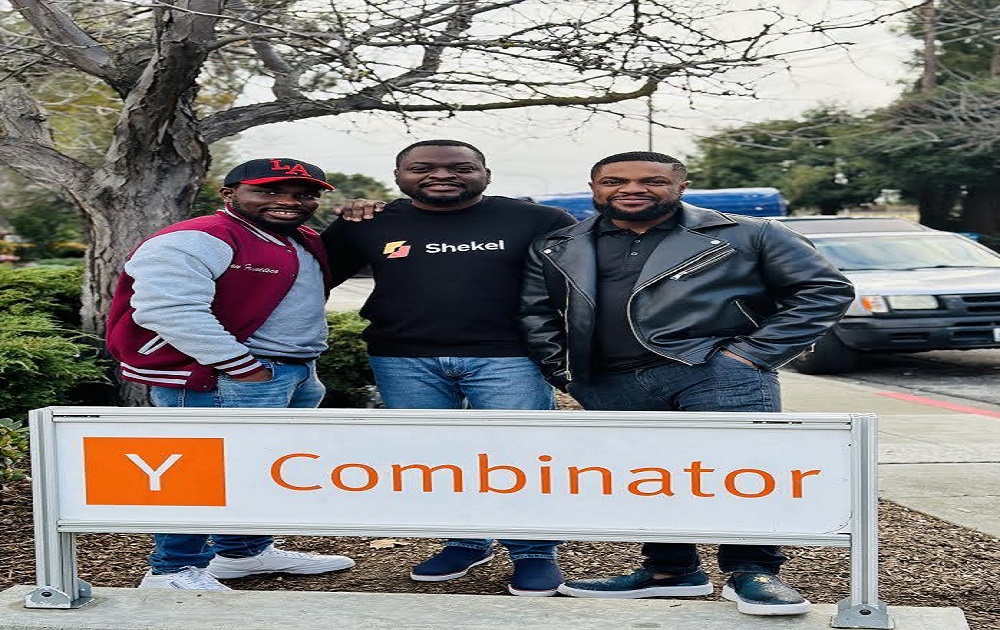 The company, backed by Y Combinator, supports dealers in discovering, financing, and selling cars in the African used car market, focusing on a segment that constitutes 82% of the market.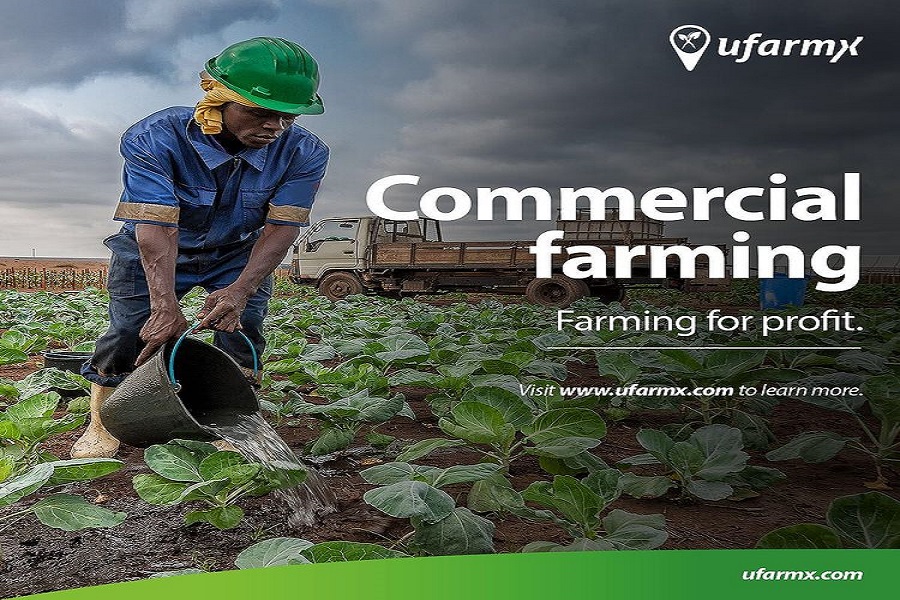 Self-funded until now, UfarmX is entering its first external investment round with a notable US$1.7 million term sheet offer from UBA Bank in Senegal.