Central Bank Of Nigeria Postpones The Launch Of eNaira
Despite high anticipations, the Central Bank of Nigeria postponed the Pilot launch of eNaira.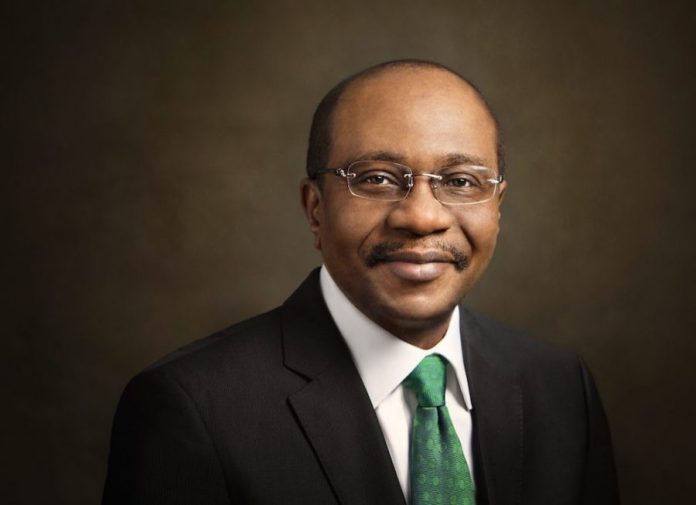 The Central Bank of Nigeria (CBN) said it is postponing the launch of the eNaira. This was revealed by the apex bank spokesperson Mr Osita Nwanisobi, who said the launch has been deferred due to other key activities lined up to commemorate the country's 61st Independence Anniversary. However, he did not announce a new date.
According to him, the CBN took the decision to postpone the launch in deference to the mood of national rededication to the collective dream of One Nigeria.
While assuring the general public that there was no cause for alarm, he said the CBN and it partners are working round the clock to ensure a seamless process that will be for the overall benefit of the customer, particularly those in the rural areas and the unbanked population.
This postponement is coming after a cease-and-desist notification was sent to the Central Bank of Nigeria (CBN) concerning the use of the name 'eNaira.' by ENaira Payment Solutions Limited stating 'Infringement of Trademark & Violation of Corporate Name'. However, the Central Bank of Nigeria has not made any public comment on the lawsuit.