Chargel Raises $750k Pre-Seed Round
The Senegalese logistics startup brings the offline operations of trucking online by matching shippers to the right transporters at the right price, as well as facilitating payments, fuel management, insurance and other services.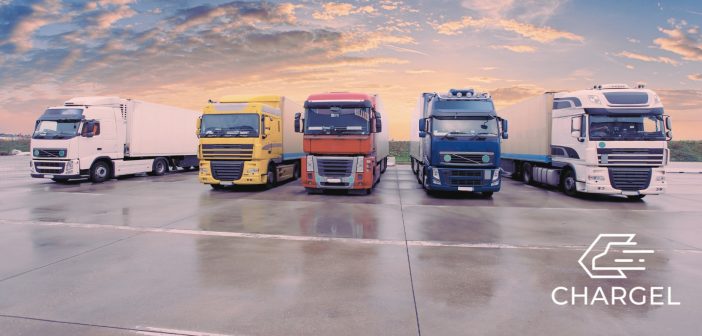 Chargel has raised a US$750,000 pre-seed funding round to help it make the trucking industry in Senegal and Francophone West Africa more efficient, reliable and transparent.
The startup said it is building the largest trucking network in Senegal, making it easier for thousands of shippers to connect with transporters while also enabling transporters to maximise the capacity of their trucks.
Chargel has just announced that it has raised a US$750,000 pre-seed round to jump-start its operations in Senegal. The round, a mix of equity and debt, saw the participation of Century Oak Capital and Logos Ventures, alongside prominent angel investors from Senegal, Kenya, Ghana and Nigeria.
Chargel's co-founder and CEO Moustapha Ndoye said: "We are super excited by the response Chargel has received from both shippers and transporters during its pilot phase and can't wait to embark on our mission to make trucking in our region more efficient, reliable and transparent. I can't thank our investors enough for their trust in us and their faith in our startup."
Raja Kaul, Logos Ventures' Founder and Managing Partner said: "Based on their extensive entrepreneurial experience founding and exiting Teranga Solutions to HotelOnline, as well as working at Senegal's first unicorn Wave Mobile Money, we strongly believe that Moustapha and Alioune are positioned to build Chargel into a leading logistics marketplace in Senegal, and eventually across West Africa."