Chari Banks Raises $1m From Orange Ventures
The Moroccan B2B e-commerce startup is a Morocco-based B2B e-commerce startup with embedded financing for the FMCG sector.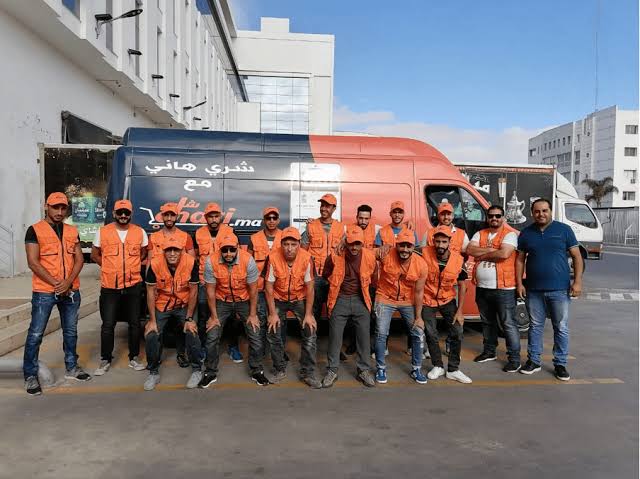 Chari has raised US$1 million from Orange Ventures as part of its latest funding round. The startup allows traditional proximity store owners in Morocco to order products and have them delivered. The platform has onboarded over 20,000 food businesses in Morocco and expanded into Tunisia and Ivory Coast.
A participant in the Y Combinator S21 batch, the company raised a US$5 million seed round in late-2021 and secured further investment in January of last year. It has now raised an additional US$1 million from Orange Ventures, Orange's venture capital investment arm, a previous investor in the company.
Ismael Belkhayat, Chari, co-founder and CEO, said: "Being supported by Orange Ventures since the beginning of our quest is a source of pride for us. The Orange group's distribution know-how and skills are extremely beneficial to us. We intend to grow into the nations in which Orange operates,".
Grégoire de Padirac, the partner of Orange Ventures Middle East and Africa, is joining Chari's supervisory board.
"We are delighted to have been among the first investors in the Chari adventure. We look forward to supporting the team as it expands into the French-speaking region and the fintech sector. Chari and we believe in digitising local company owners," de Padirac said.