Chari Secures Funding From Plug And Play
The Moroccan b2b e-commerce startup allows traditional proximity store owners in Morocco to order products and have them delivered.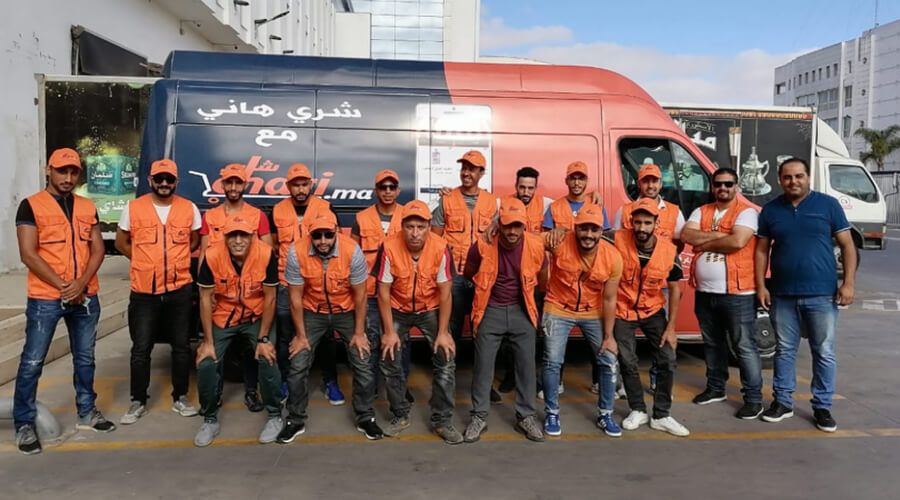 Chari has secured further funding from Plug and Play to help it continue on its growth trajectory. The platform has onboarded over 20,000 food businesses in Morocco and expanded into Tunisia and Ivory Coast.
A participant in the Y Combinator S21 batch, the company raised a US$5 million seed round in late-2021 and secured further investment in January last year. In February, it raised an additional US$1 million from Orange Ventures, Orange's venture capital investment arm.
Plug and Play, a leading innovation platform connecting startups, corporations, venture capital firms, universities, and government agencies, first invested in Chari in 2020 and has now returned with follow-on capital.
Aziz El Hachem, North Africa director at Plug and Play, said:  "Morocco's startup scene is growing, with more and more companies securing funding at more advanced stages of growth. We're thrilled to be part of this dynamic ecosystem, and we're particularly excited about Chari, who first caught our attention as part of our inaugural cohort in Morocco in partnership with the Mohammed VI Polytechnic University and Startgate. Ismael and Sophia are stellar entrepreneurs, and we're confident that they will achieve great things."
Chari has demonstrated strong traction in the market, having already established itself as the leading B2B e-commerce platform for FMCG products in Morocco, with a clear vision to become a regional player and build additional services, which will provide the company with opportunities to capture further market share and create additional revenue streams such as embedded fintech. The startup recently became the first VC-backed startup to receive a payment license from the Central Bank of Morocco.
"We are excited to continue investing in Sophia and Ismael's vision. With prior experience in building and scaling startups, we believe they are the right founders to build this company," El Hachem said.
"We are confident that after raising from a great line-up of investors including Y Combinator, Rocket Internet, Endeavor Catalyst, Global Founders Capital, Harvard University Management Company, Orange Ventures, and Verod-Kepple, among others, Chari will continue to grow and establish itself as a market leader in the FMCG e-commerce space in Africa. We are thrilled to be a part of this success story and to renew our commitment to support Sophia, Ismael, and the Chari team in their journey," El Hachem said.