Chipper Cash Lays Off Significant Portion Of Its Employee One Year After Raising $150 Million
The cross-border payment company services are used across seven African countries: Ghana, Uganda, Nigeria, Tanzania, Rwanda, South Africa, and Kenya.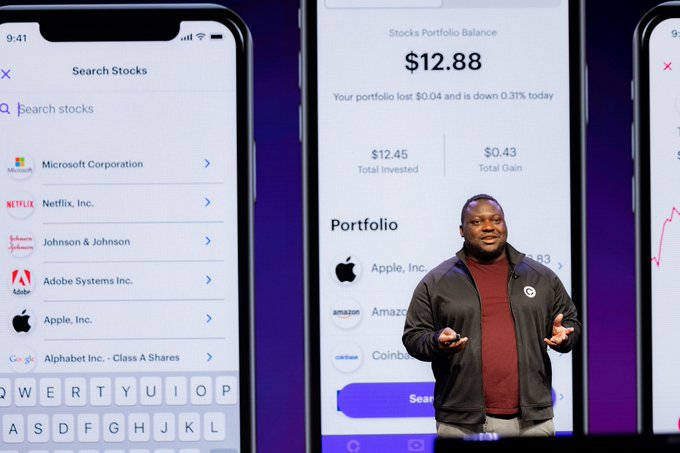 Chipper Cash, an African Unicorn payments company startup valued at over $2 billion, has reportedly laid off many employees.
This news was confirmed by the company's VP of Engineering, Erin Fusaro, in a post on LinkedIn. Fusaro said while she was not affected by the layoffs, many of her close colleagues and friends were.
She also offered to connect people looking for talent in engineering, technical program management, and IT and encouraged those who were let go to reach out to her for help finding new jobs.
The exact number of employees affected by the move remains unknown, but it is believed to be a significant portion of the company's workforce.
In November 2021, six months after closing its first Series C round of $100 million, Chipper Cash announced that it had raised an additional $150 million in a Series C extension round led by the now-bankrupt FTX. This was FTX's first investment in Africa.
There are speculations that FTX and Alameda Research may have required the companies in their portfolio to hold their assets on the FTX exchange as a condition of their investment.
Although TechCrunch reported that Chipper Cash was not exposed to the collapse of FTX, according to people familiar with the company's dealings with FTX.
Chipper Cash was one of several African startups that have received venture capital from FTX and Alameda Research. Others include African web3 startup Nestcoin, Nigeria- and Kenya-based web3 company MARA; South African crypto exchange startup VALR; Congolese web3 startup Jambo; and Nigerian crypto exchange platform Bitnob.