Convergence Partners Closes $10m Investment In 42Markets Group
The South African investment company is a leading private equity investment manager focused on the technology sector in sub-Saharan Africa, with a 20-year history of investing successfully in digital infrastructure in the region.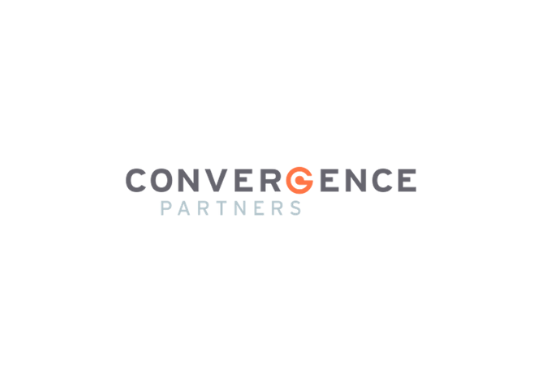 Convergence Partners has announced the acquisition of a strategic stake in 42Markets Group, an incubator, investor, and builder of high-growth specialist businesses in the financial and capital markets sector.
The firm has more than US$600 million under management, including the recently launched Convergence Partners Digital Infrastructure Fund, which is focused on long-term investments in data centers, fiber networks, wireless and towers, edge, artificial intelligence (AI), Internet of Thing (IoT), cloud and fintech and platforms across the continent. Convergence Partners' team is located in offices in South Africa, Nigeria, Mauritius, Paris, and soon Kenya.
Its latest investment is in 42Markets Group, which focuses on digital transformation and improved efficiency of African capital markets. The business is well placed to enable second-tier capital markets to improve their capabilities to reduce friction and costs and improve transparency and real-time risk management across a broad range of financial products, ultimately extending the reach of banking and financial services to a broader cross-section of the population.
The introduction of Convergence Partners as new investors will enable 42Markets Group to accelerate growth through the buildout of its product set and further geographic expansion.
Andries Brink, group chief executive officer of 42Markets Group, said: "Convergence Partners has been instrumental in Africa digitally leapfrogging the world through key investments in fiber and data infrastructure. Together, we will now do the same for financial markets, connecting central banks and other big asset generators to corporate and retail investors safely and accurately across the full spectrum of capital markets solutions. 42Markets companies are the "over-the-top" capital enablers on the infrastructure that Convergence Partners has established. We are excited about working with them to bring real and sustainable change to markets."
Andile Ngcaba, chairman of Convergence Partners, said: "We are thrilled with our investment in 42Markets Group, which reflects our unwavering dedication to fostering digital infrastructure expansion throughout Africa. 42Markets' expertise in decentralized finance (DeFi), reg tech, and fintech, particularly in expanding global financial and capital markets to underserved regions, aligns perfectly with our vision of utilizing technology to bridge the digital divide and improve access for those in need. As blockchain adoption on the continent continues to grow, we look forward to embarking on this journey with 42Markets to democratize financial markets and enhance accessibility."