Copia Exits Uganda, Focuses On Kenyan Market
The E-commerce platform provides e-commerce solutions for the rapidly growing 750 million middle-to-low-income African consumers through mobile applications, agent networks, and an innovative last-mile logistics system.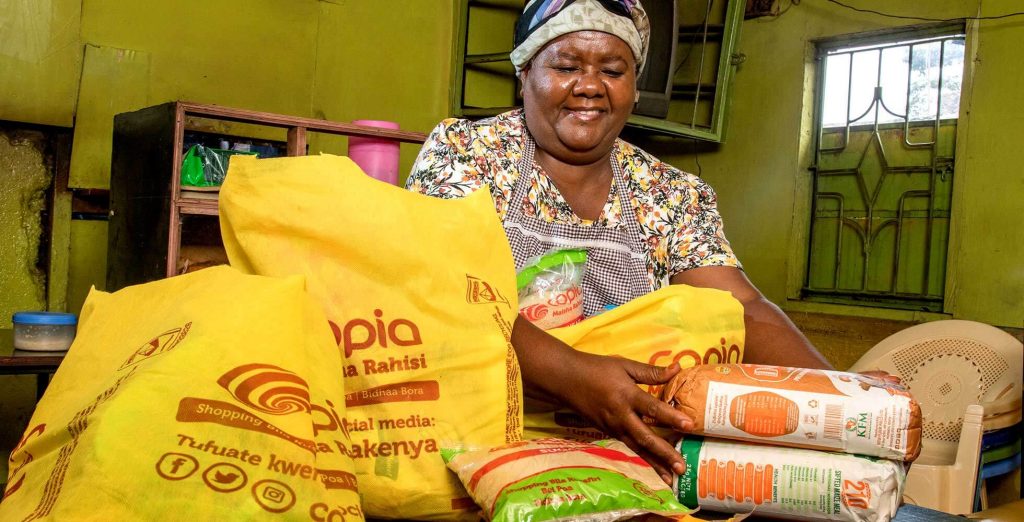 Copia is exiting Uganda about a year after entering the market. The startup's decision was informed by the need to make a profit and build a sustainable business model, among others.
It also attributes the exit to an array of external factors, such as an economic downturn and constrained capital markets, which are expected to persist.
"To accelerate Copia's drive to profitability, the company is pausing its Africa expansion plans and suspending its recently established Uganda operation during this period. This decision is consistent with many of the best companies in Africa and worldwide, which are responding to the market environment and prioritizing profit," the firm said in a statement.
Copia entered the Ugandan market about a year ago, looking to grow its market share from its home base in Kenya. It paid off in November last year after the startup opened a 24,000-square-foot facility in Kampala, covering 14 districts in the country.
"This highly focused approach will ensure that Copia is well positioned to pursue its pan-African ambitions with its proven formula for successful expansion, to serve the 800 million middle and low-income consumers through the power of e-commerce."