Dell To Cut 5% Of Its Global Workforce
The US-based PC maker makes a move in order to reduce costs as 'market conditions continue to erode'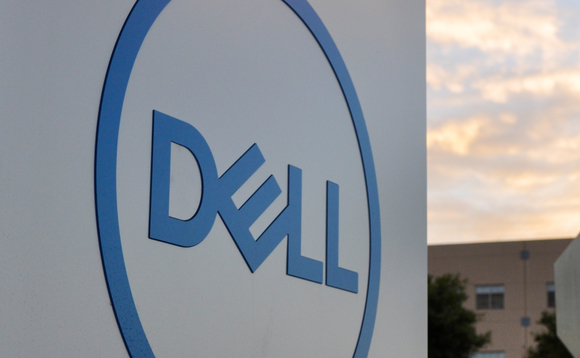 Dell said it would cut 6,650 jobs from its global workforce, as the PC maker becomes the latest tech firm to reduce costs amid economic uncertainty. Dell told employees that market conditions were deteriorating and that initial attempts to save money, such as a hiring freeze and travel curbs, were not enough.
Jeff Clarke, Dell's co-chief operating officer, said: "What we know is market conditions continue to erode with an uncertain future. The steps we've taken to stay ahead of downturn impacts … are no longer enough. We now must make additional decisions to prepare for the road ahead."
Dell has 133,000 employees, about a third of whom are based in the US, where the company is headquartered.
Dell's announcement is coming against a backdrop of widespread lay-offs in the tech sector, despite the wider US economy adding 517,000 jobs in January and the unemployment rate dropping to 3.4%.
However, several big names in the US tech industry had implemented cost-cutting plans after admitting that they grew too quickly during the coronavirus pandemic when online activity surged. Microsoft, Facebook owner Meta, Google's parent Alphabet and online retailer Amazon have all announced substantial job cuts.
According to the website layoffs.fyi, which monitors tech industry job cuts globally, more than 290 tech companies have announced 88,000 job cuts so far this year, compared with nearly 160,000 for the entirety of 2022.