DigsConnect Secures Funding From Intaba Capital
The South African digital student accommodation platform allows landlords, estate agents, and property managers to post their property listings, with students then searching and filtering through these listings to find accommodation that suits their needs, and also find other students to live with.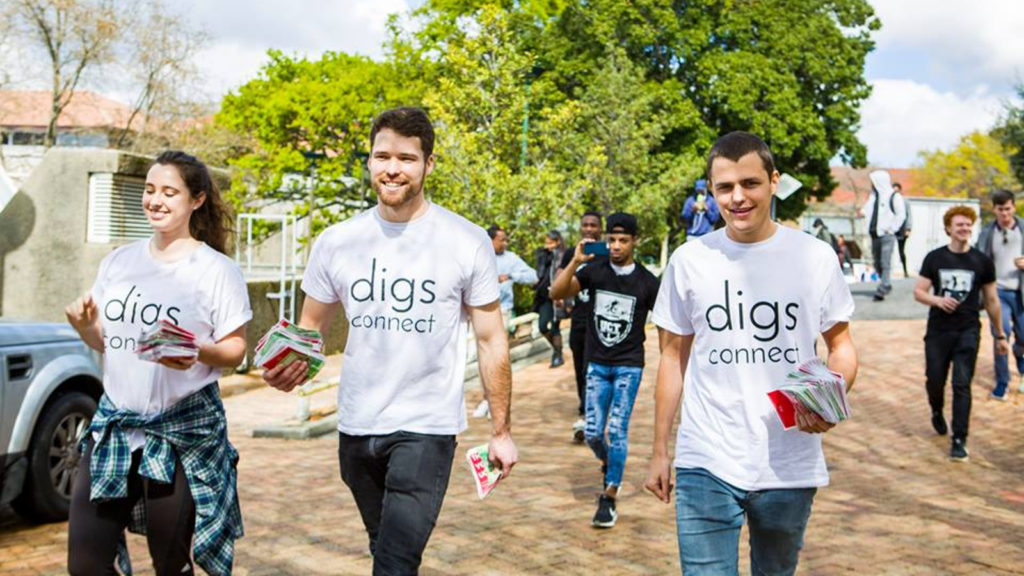 DigsConnect has secured an undisclosed amount of funding from Intaba Capital as part of its ongoing Series A round.
According to reports, the startup closed a pre-Series A round of funding last year to spearhead its international growth. It focused on helping UK and US African students secure more affordable, convenient, and safe housing. It also partnered with the world's largest student accommodation site, Student.com, enabling it to expand its presence to approximately 30 new countries and 400 new cities.
DigsConnect is now raising its Series A round and, to that end, has secured funding from Intaba Capital, a women-led investment and advisory firm based in Cape Town. Founded in 2019, the firm offers consultancy and advisory services, which include transaction advisory, financial and commercial due diligence services, financial analysis, valuations, value creation, and assistance with capital raisings, mergers, acquisitions, and disposals.
Alexandria Procter, DigsConnect co-founder, said the investment came about after its work attracted the attention of a US-based charitable organization that approached it with the wish to invest in its mission.
"Being a charity, they required highly extensive due diligence. For this purpose, Intaba Capital was appointed. Over the course of many months, the Intaba team combed through every transaction we had ever made on our platform, right back to when it was just Greg Ramsay-Keal and I working from his apartment couch," she said
"A couple of months later, we reconnected with the Intaba Team to assist our company with financial modeling for our international growth. Over the course of a few months working together, we formed an incredible working relationship."
Intaba subsequently decided it would like to invest, "taking the first bite out of our Series A round. Intaba was founded and run by two extraordinary women as a cherry on top. I've been pitching to investors on and off for nearly six years, so I can attest to how rare this is," Procter said.