Dojah Joins W22 Y Combinator Accelerator Programme
The Nigerian-based tech startup intends to use its funding to expand to other African countries and at the same time help other African startups to gain access to more countries.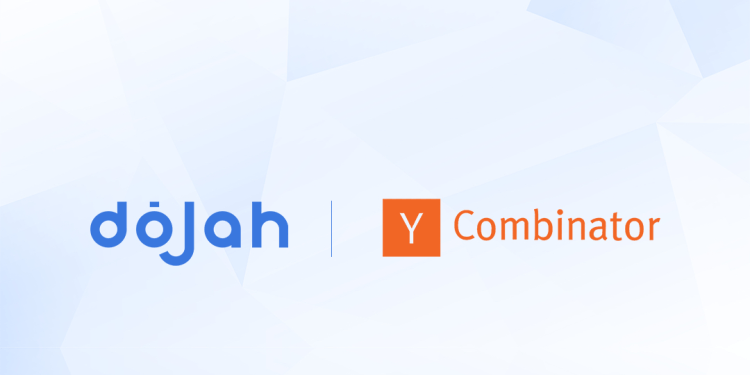 Dojah has joined other Nigerian startups – Moni, Topship and IdentityPass –in this year's W22 accelerator programme. Dojah has now been listed bringing the number of Nigerian tech startups to a total of 4.
Dojah specializes in providing a digital means of identification and verification across Africa in order to aid the seamless authentication of data. The company offers a means to validate user identities through means like liveness check, biometric verification and validating IDs with OTPs.
The company seeks to solve the problems in the verification and identification process in Nigeria and Africa. Dojah plans to make identity and verification processes easier by leveraging access to Application Programming Interface (API).
Ayomide Oso, Product Lead and Co-founder at Dojah said: "Getting into YC has been a tremendous boost for us. It has already been instrumental in helping us ease conversations with critical stakeholders. We are excited about what the future holds for us. Our growth translates to more growth for the African Startups."