Drest Raises $336k To Fund African Expansion
The Tunisia-based e-commerce platform specializes in online sales of lifestyle products, selling ready-to-wear to beauty, accessories, and fashion products.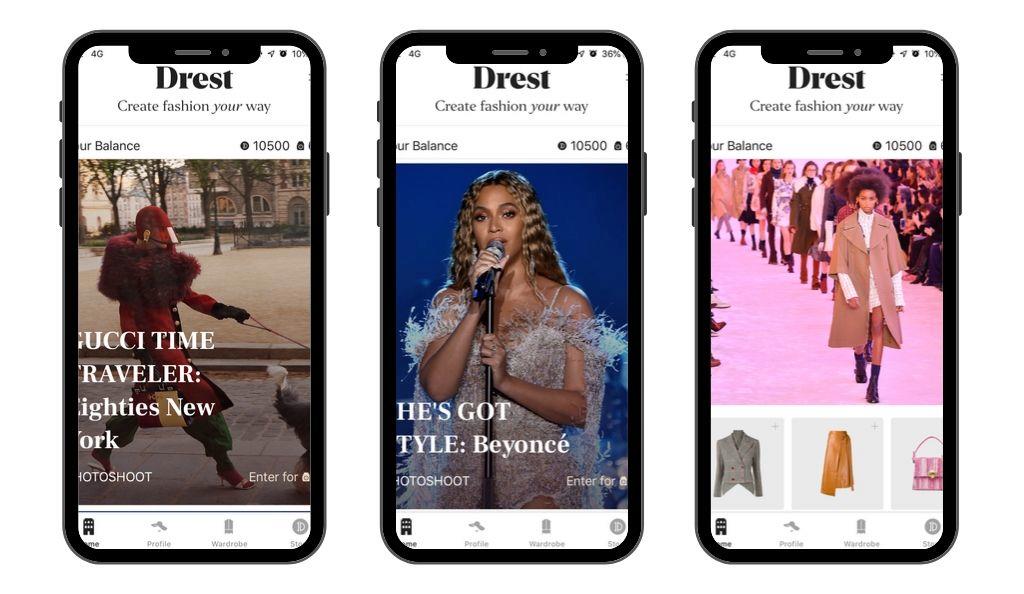 Drest
has raised US$336,000 from 216 Capital Ventures to fund its expansion into the African market.
Its recent US$336,000 fundraising round came from investment fund 216 Capital Ventures and will enable Drest to continue its growth and expand into the African market. 
Omane and Malek Mzabi, the Drest co-founder, said:  "Drest is proud to announce its partnership with 216 Capital Ventures. This fundraising round will allow us to strengthen our team and our technological and logistical resources and offer an even more optimal customer experience
"We are delighted with this fundraising round, which will allow us to continue developing and strengthening our presence in the African market. We plan to invest in technological tools, recruit experts in each field, and invest in marketing to become the Top of Mind brand for the general public."