Ear1 Announces $520,000 Pre-Seed Round
A New African Social Media Startup Ear1 Announces $520,000 Pre-seed Round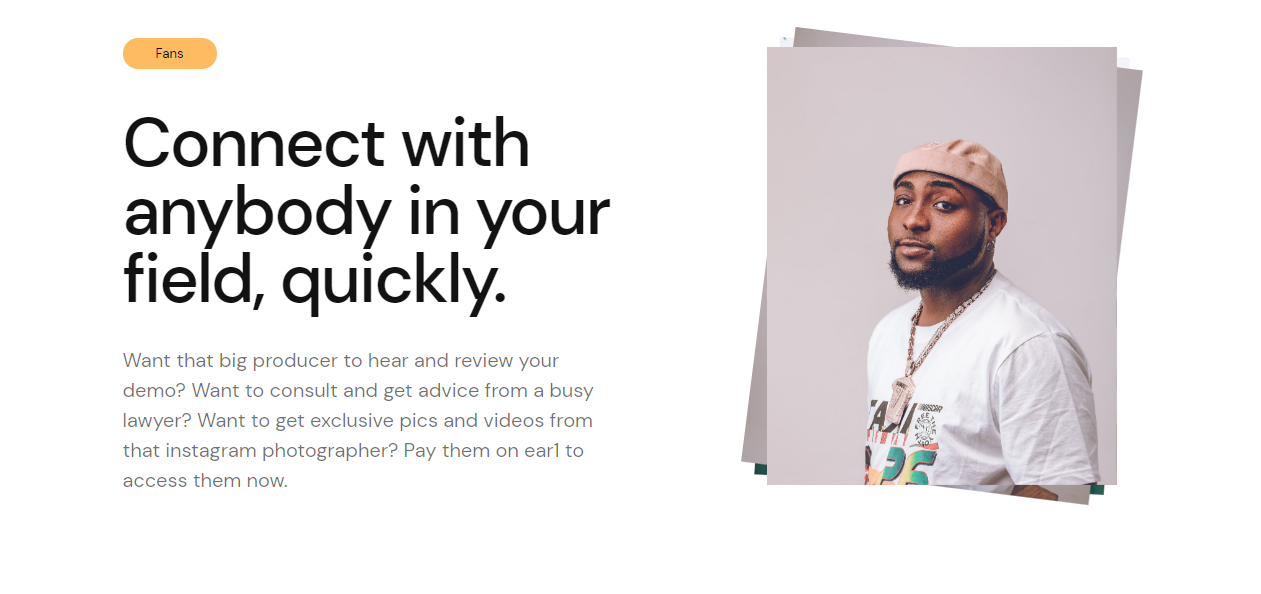 According to reports from benjamindada.com, Ear1, has announced the close of its $520,000 pre-seed round. Ear1 is a new African social media startup that allows people to talk to influencers and professionals for a small fee.
The round was led by Danny Oyekan of Danny Ventures, with Alkesh Thavrani of Stellar International and Prosper Otemuyiwa (CTO of EdenLife) as other participants.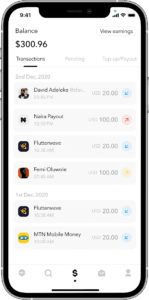 Founded by BitSika CEO and co-founder, Atsu Davoh, ear1 (pronounced 'ear-one') was built to incentivize access to professionals and influencers.
Ear1 is looking to solve this access problem by allowing anyone to sign up and create a paywall that allows people to talk to them for a fee.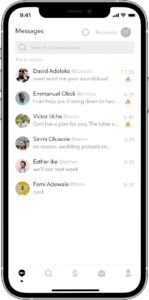 Atsu Davoh, founder and CEO of Ear1 said: "We're thrilled with the recently concluded raise as it allows us to build faster and better. Ear1 is a product with endless possibilities. Our goal is to align incentives around network connections. People with serious messages for top professionals and celebrities can now get their messages across faster by paying to talk to them."
Prosper Otemuyiwa, an investor in Ear1 and CTO of EdenLife commented: "ear1 is one product that will change the lives of creators and democratize access to top people in any field. I expect the product to morph quickly into an app that supports groups of people in open and closed channels. We might also see it become a one-stop platform for recruiters to talk to top talents in any industry"