Eden Care Raises Pre-Seed Funding Round
The Rwanda-based digital health insurer provides employers with one platform through which they can manage all of their employees' health and wellness needs.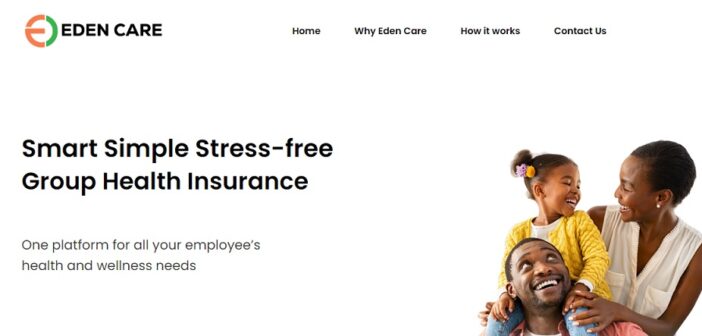 Eden Care, which offers affordable, accessible and personalized health coverage to businesses and their employees, has raised a pre-seed round of funding to help it expand across East Africa.
Eden Care is a licensed digital health insurance company, backed by the two largest reinsurers in Africa – Zep Re and Africa Re. The company said it aims to disrupt the inefficient provision of health insurance in East Africa, with a digital-first solution which saves consumers money by disintermediating insurance brokers.
Its pre-seed funding round, the amount of which is undisclosed is led by DOB Equity and also features Seedstars International, Norrsken Foundation, and Bathurst Capital.
Moses Mukundi, CEO and founder of Eden Care said: "Eden Care was founded to create the kind of health insurance we wanted for ourselves – one that is affordable and doesn't require filling six pages of documents at the hospital and a three-hour wait time. One where we can easily see our benefits and provides wellness tools, community, and incentives to enable us to get and stay healthy. We are excited to add aligned investors to our cap table."
Arnold Mwangi an investment professional at the Nairobi-based Dutch impact investment firm DOB Equity, said the health insurance market in East Africa was ripe for disruption, and that his company was excited to partner with Eden Care to help it deliver consumers better value and ultimately better healthcare provision.
"We see Eden Care as having what it takes to deliver that increase in value and service for consumers. By digitizing insurance processes and providing a wellness-first insurance cover to employers, Eden Care is making quality health insurance accessible to an underserved market – growing SMEs and businesses," Mwangi added.