Famasi Raises Pre-Seed Funding To Build Infrastructure In Africa
The Nigerian e-health startup Famasi is a digital health platform that helps people access their medications, get doorstep delivery, automate monthly refills, enjoy free follow-ups and connect with healthcare providers.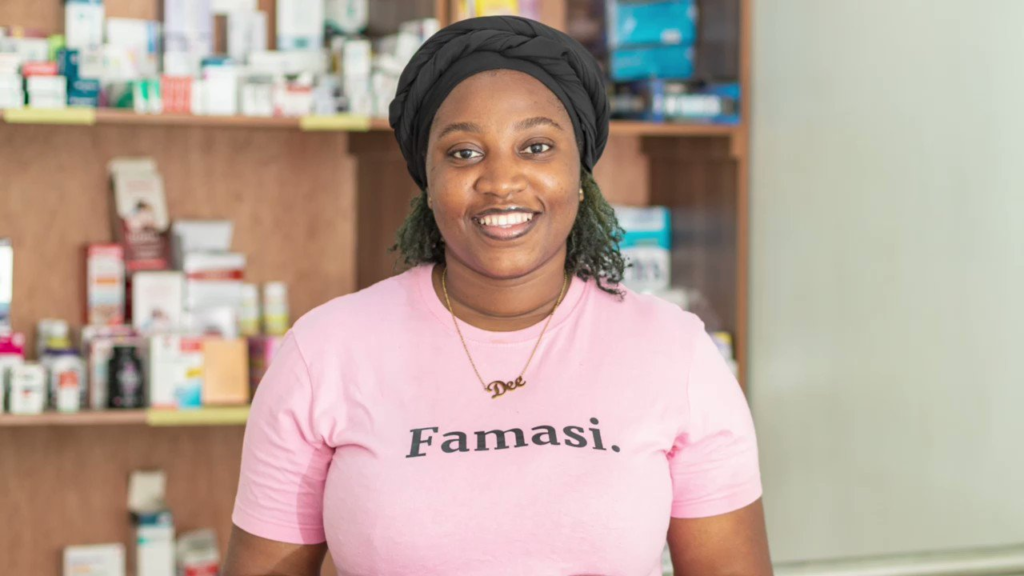 Famasi has raised a pre-seed round of funding. The pre-seed round was led by Microtraction with participation from Ore Ogundipe, GetEquity SPV, Isaac Ewaleifoh, Ibrahim Bello, Ayobami Olufadeji, Yusuf Abdulmalik, Adeline Okoh, Echezona Uzoma, Lanre Adelowo, Prosper Otemuyiwa and Nadayar Enegesi.
Adeola Ayoola Famasi, the Founder, said: "When we started, we realised there was a huge infrastructure gap, and we had to build ours from scratch. Access to medications is a problem that's bigger than one startup. However, we believe that with the proper infrastructure, we can offer more personalisation with our B2C offering while enabling more digital health solutions not just to be born but thrive."
"With this funding, we're lucky to partner with investors who believe in this mission, including some of our early customers who connect deeply with the problem," Ayoola said.
Umar Faruq Akinwunm Famasi co-founder said the startup is set to onboard over 35,000 customers from its pipeline and grow its providers from 229 to 1,000 by the end of 2023.
"We're on a mission to power one million refills by 2027. We're very lucky to have an amazing team where everyone is connected to the problem and passionate about solving it for themselves and their loves. We're on track to simplify & personalise medication management at scale, starting with our APIs," he said.