Fez Delivery Raises $1m To Revolutionise Delivery In Nigeria
The Nigerian logistics and delivery start-up offers tailored hybrid solutions combining physical touchpoints with technology.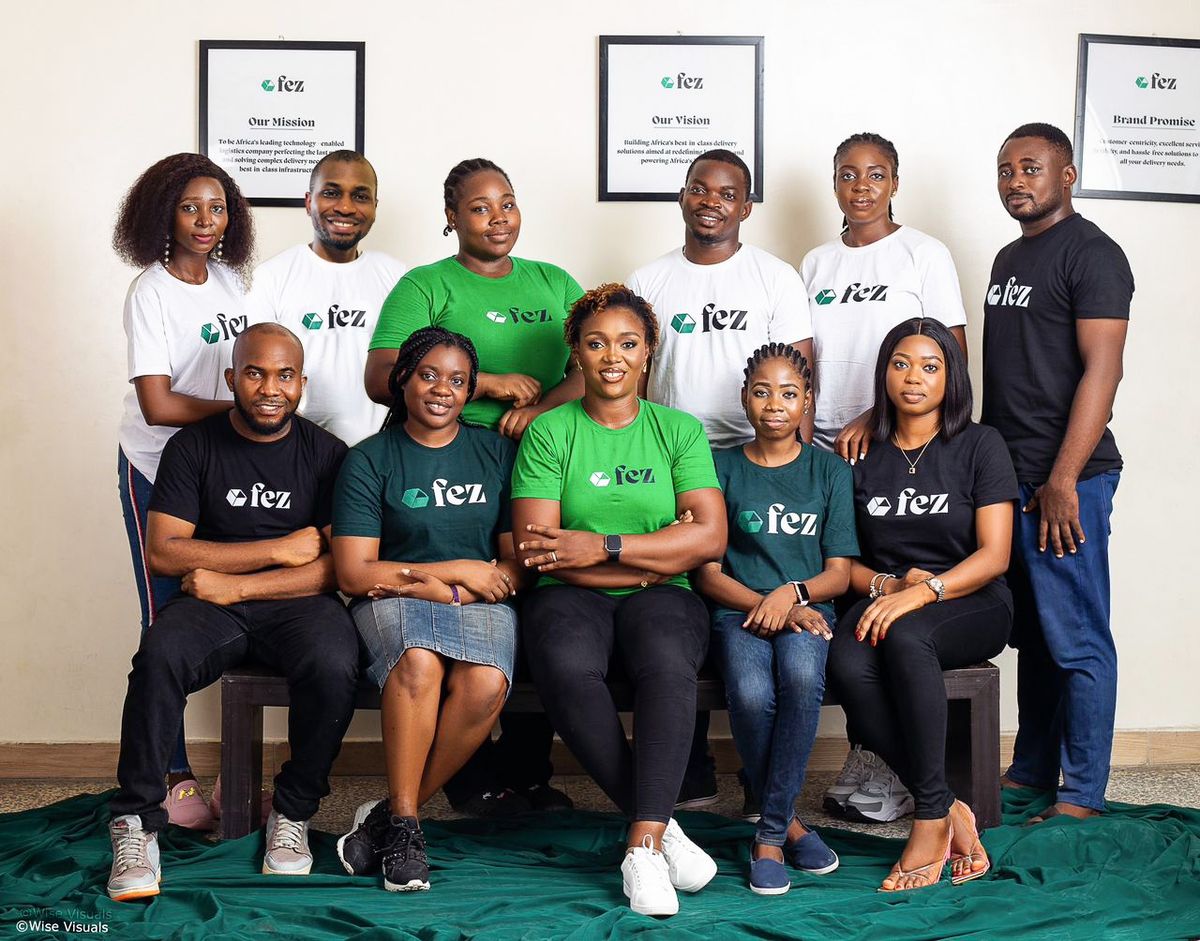 Fez Delivery has announced a $1 million seed round of funding led by Ventures Platform. The funding round also saw participation from Voltron Capital, Acasia Ventures, and several angel investors.
Fez Delivery aims to address the challenges small and medium-sized businesses face in the last-mile logistics space through its platform that allows businesses and individuals to easily track their items online in real-time.
"With this funding, we are repositioning as a full-fledged tech company focused on last-mile deliveries. Our goal has always been to create something truly transformative. We're excited to use this funding to accelerate our innovation, expand our team, deepen our development efforts, and bring more value to our customers and partners." Alley stated while speaking on how they will deploy the capital.
Toheeb Azeez, Fez Delivery's marketing manager, said: "Fez Delivery has been a reliable and affordable delivery service for our company since its inception. They have a wide reach across all the 774 local governments in Nigeria, which makes it easy for us to get our products to our customers quickly and efficiently."
Dotun Olowoporoku, General Partner at Ventures Platform Fund, stated: "We are excited to partner with Fez Delivery in their mission to bring efficiency to the logistics industry. Seun, a second-time founder, is an excellent operator with a solid vision for the future of last-mile delivery. By developing technology to enable other market players to thrive, Fez Delivery is well-aligned with our investment thesis to support market-creating innovation in underserved industries."
"We're currently focused on the $10 billion transport and logistics market in Nigeria, where we still have room to grow. We plan to keep growing in Nigeria and expand to other markets starting in the last quarter of this year. Ghana, Kenya, and South Africa are on our list, but we haven't decided on the order yet," said Alley.
The announcement comes after the company's acceptance into Techstars Toronto, a global tech accelerator. It serves various clients across various sectors, including Flutterwave, Kuda Bank, Moniepoint, OPay, Famasi Africa, and Red Bull.
The company is committed to leveraging technology to solve real problems and intends to expand its services by building a platform that enables other market players to thrive. The platform is currently in development, and interested parties can sign up to join the waitlist.