Finclusion Group Adds $2m Funding
The South African company has developed a product offering that focuses on creating value for employers, employees, and consumers while closing the credit gap that persists on the continent.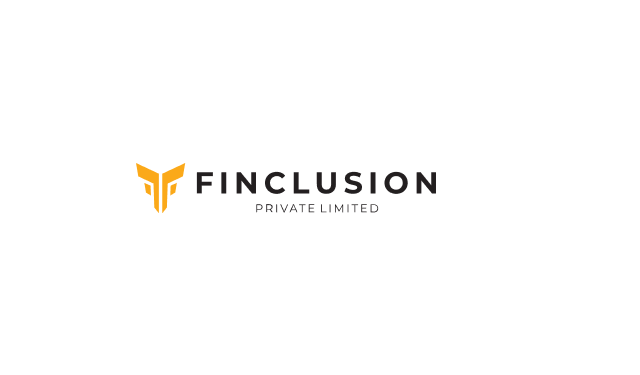 Finclusion Group, which is building Africa's first credit-led neobank as it bids to accelerate financial inclusion throughout Sub-Saharan Africa, has announced an additional US$2 million in funding as it rebrands as part of brand integration.
Finclusion says Its Earned Wage Access product gives employees access to earned and future wages through an employer distribution model, while its SME Finance module provides SMEs with secured working capital loans, asset finance, and BNPL solutions for their end customers. Finally, its Transactional Banking product offers cards, savings accounts, and insurance to customers within its ecosystem.
The company raised a US$20 million funding round earlier in the year and has now added a further US$2 million to that. This funding comes from existing investors Leonard Stiegeler, who is also joining the board of the company, as well as Sudeep Ramnani and Jai Mahtani.
It is also announcing a brand integration across its markets. Finclusion Group is now known as Fin, with subsidiaries in its core markets following suit – Fin Kenya (formerly TrustGro); Fin Tanzania (formerly Fikia Finance) and Fin South Africa (with its products now being SmartAdvance by Fin, NiftyCredit by Fin, NiftyCover by Fin, MediFin and e-Fin).
The funding will be used to add new, fully-integrated territories to its business and develop new offerings, specifically in support of microfinance banks wanting to offer more financial services with the help of Fin.
Tonderai Mutesva, Finclusion Co-founder said: "This brand integration is an important step in cementing Fin as the leader in the neo-banking space in East and Southern Africa. We have fantastic leadership and a strong team across our markets, and with our joint brand and platform, we will continue to expand."