Flat6Labs Launches $95m VC Fund To Expand Impact In Africa
The MENA-focused seed investor is the MENA region's top seed and early-stage venture capital firm, running a host of startup programmes and is active in Egypt, Lebanon, Tunisia, Bahrain, Jordan, the UAE, and Saudi Arabia.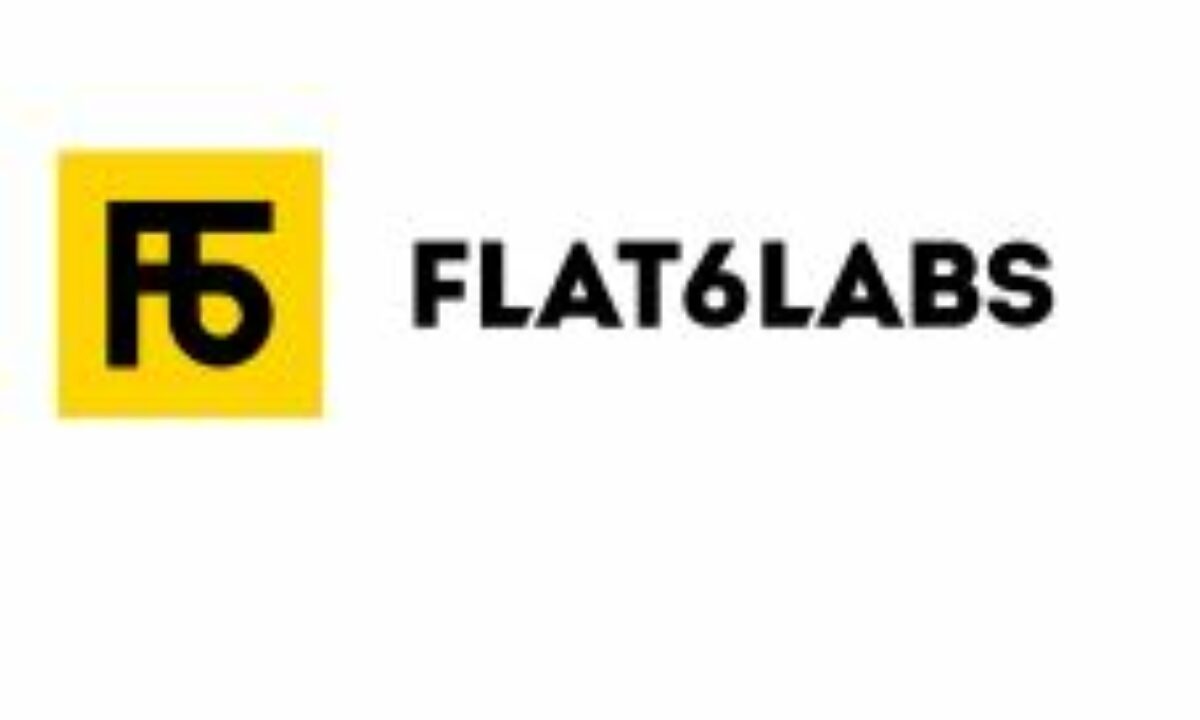 Flat6Labs has announced the launch of a new US$95 million fund to nurture the growth and development of early-stage tech startups on the African continent.
Flat6labs said Its new Africa Seed Fund (ASF) will focus on three primary investment territories in Africa – North Africa, West Africa, and East Africa. Flat6Labs will extend its reach into several new territories, including Nigeria, Ghana, Kenya, Morocco, and Senegal. Flat6Labs will be investing in 160 companies that are in pre-seed up to pre-Series A stages, with tickets ranging from US$150,000 to US$500,000.
According to Flat6labs, the ASF, led by general partners Ramez El-Serafy and Dina el-Shenoufy, will invest in more than 160 early-stage startups that operate over the next five years in the technology sector in Africa. Flat6Labs will focus on impactful sectors that accelerate digital inclusion through information technologies and industries that address
"We are extremely excited about the launch of the Africa Seed Fund. Africa is one of the most exciting regions to invest in tech and innovation, with huge untapped potential and unique business opportunities. We will leverage our experience and knowledge to guide the startup founders to create truly scalable, investment-ready, Africa-based companies," El-Serafy said.
"The Africa Seed Fund is well-positioned to be a catalyst for driving long-term positive change that the youth of Africa deserve and to providing resources to the brightest of them while accelerating the future of the African continent. The programme is designed to give entrepreneurs the resources they need to grow and scale up their businesses to new heights," said el-Shenoufy.
"We have observed that the entrepreneurial market has matured over the years with a new wave of more experienced founders. We will also cater for these founders and offer higher ticket sizes to support these companies and a different track to the programme."