Float Acquires Accounteer For An Undisclosed Price
The Nigerian-based company, Accounteer allow users to create invoices, track expenses and register payments, among other things. The Accounting-as-a-service platform had earlier grown to serve more than 14,000 SMBs primarily in Nigeria, Kenya, Ghana, Senegal and Ivory Coast.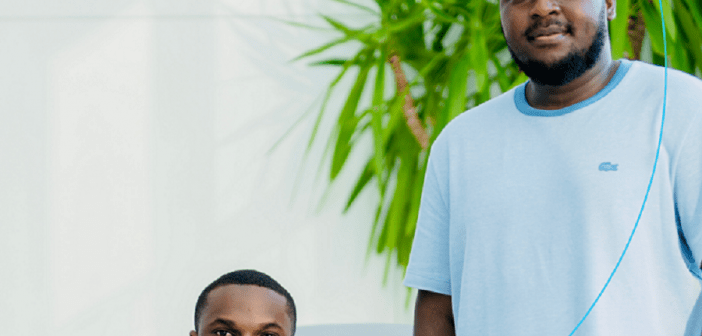 Float, a Ghanaian cash flow management platform said it has acquired Accounteer for an undisclosed amount.
This acquisition is coming 8 months after Float closed its $17 million equity and debt seed funding, which is one of Africa's biggest seed rounds.
According to Jesse Ghansah, who co-founded Float with Barima Effah Adjei in 2021, the conversation that led to the acquisition started in 2021, and it took close to 10 months before the deal was finally closed.
"Most business owners are conflating their transactions with their business transactions. They don't have proper accounting practices and proper bookkeeping practices in place. We wanted to fix this at scale," Ghansah added.
Float makes cash available for businesses to restock inventory, buy supplies or pay their workers on time. Earlier in January 2022, the startup raised $17m (in equity and debt seed funding) to bolster its offerings and expand geographically.
The startup offers a suite of services such as bill automation, vendor or supplier payments, revenue advances and instant payouts. Likewise, it opens business accounts, generates links and manages budgeting and spending cards.
Float team believes that the addition of Accounteer's ecosystem of products and services will be game-changing as they scale into new markets with both businesses.
Most of the Accounteer talent pool would be joining Float. However, Campsetyn, who is currently helping with the redesigning and integration of both platforms, won't be joining Float full-time but he will serve as an advisor during the transition. Float is currently operational in Nigeria and Ghana with a plan to expand into Kenya before the fourth quarter of this year.