Flow Raises $4.5 Million For Its B2B Growth Strategy
The South African prop-tech startup helps real estate developers, and agencies grow their businesses via social media marketing.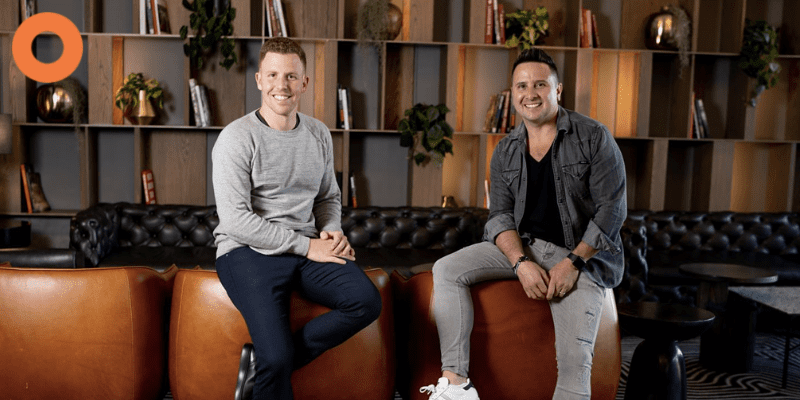 Flow has announced the raise of $4.5 million in a pre-Series A round today. This brings its total funding to almost $6 million.
The funding round was led by Future growth Asset Management with $2 million. It also received backing from Endeavor Harvest Fund and serial entrepreneur Steven Heilbron. Other investors participating in this financing round included Kalon Venture Partners, Vunani Fintech Fund, and Buffet Investments.
Amrish Narrandes, Futuregrowth Asset Management head of Private Equity and Venture Capital, said: "We share Daniel and Gil's vision to bring the property industry into the 21st century and know they have the expertise and experience to make it happen — and we're pleased to be able to be part of a South African company taking bold steps that will bring much-needed change to an essential global industry."
"We've keenly followed Flow's progress in South Africa and Australia and integration into the B2B side of the global property industry as the next natural step in the company's evolution," Narrandes added.
According to reports, this new funding will help the company's B2B expansion strategy and plans to incorporate Flow's social media-driven real estate marketing platform into current international property websites and CRM platforms.
Additionally, the prop-tech plans to use the funds to add social media sites like TikTok and LinkedIn and other marketing channels like out-of-home billboards as it currently operates with Facebook and Instagram.