Flutterwave In Bid To Acquire British Fintech Railsr
The African payments technology unicorn helps merchants accept payments both online and at the point of sale through a host of methods.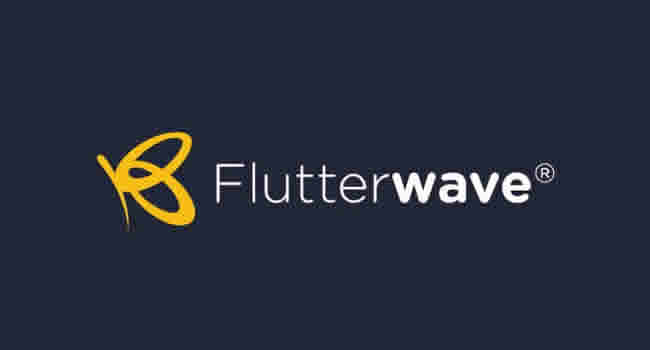 Flutterwave has entered the running to acquire embedded banking platform Railsr, which has been hit hard by inflationary pressures, rising interest rates, cashflow pressures and VC pullback.
News of Flutterwave's interest in Railsr was reported by Sky News, which said the African company is competing against a consortium comprising a number of existing Railsr investors.
Railsr last raised a Series C round in the Autumn of last year made up of $26 million in equity and $20 million in debt, at a steeply discounted valuation of $250 million. The funding was intended to act as a bridge funding round to get it over the line for an eventual sale.
Earlier in the year, it was reported that the fintech was searching for a $100 million investment that would have pushed it into Unicorn territory.
Like other firms in the sector, the company has made a number of unspecified staff redundant over recent months and downsized its operations in the face of the global market downturn.