Flutterwave Launches SME Loan, Fintech-As-A Service
The Nigerian-fintech gaint's recent $3 billion valuation sees it surpass the $2 billion mark set by SoftBank-backed fintech OPay and FTX-backed cross-border payments platform Chipper Cash last year.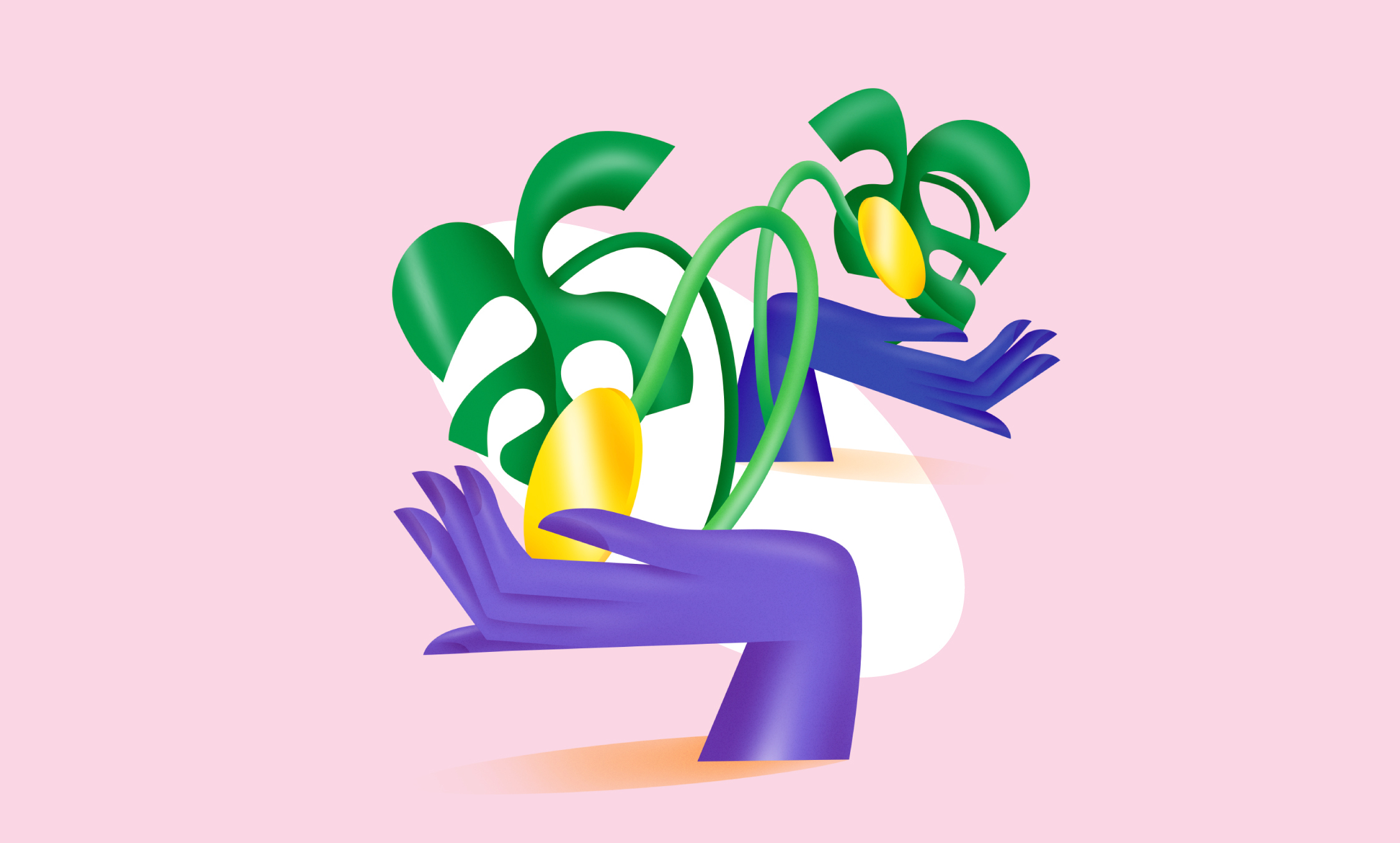 Nigerian fintech company  Flutterwave, recently  made series of announcements which includes  a rebrand of its logo and dashboard, addition of small business lending, fintech-as-a-service (FaaS), and more to its suite of offerings.
The new offering was announced few days after the company confirmed that it has secured $250 million in a series D round which has tripled the company's valuation to over $3 billion.
The company said it has consistently shown a desire to help business owners thrive by solving problems they face which includes receiving payments from customers across the world, selling online, creating invoices and many more. Flutterwave has built its products with the  aim of helping businesses achieve endless possibilities.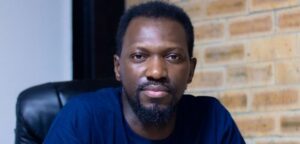 Flutterwave Capital
Flutterwave Capital provides a business lending marketplace to support Flutterwave's merchants in growing their businesses.
According to the company, this solution is powered by Flutterwave in partnership with lending partners—CashConnect Microfinance Bank, MoneyWise Microfinance Bank, Wema Bank, Zenith Bank, Stanbic IBTC Bank and Sterling Bank.
Flutterwave customers can easily access loans without collateral, cumbersome documentation and other stringent terms and conditions and eligible applicants can access the funds they need in less than 2 business days.
Access to finance is one of the major problems businesses encounter, and according to the PwC 2020 MSME Survey, 22% of MSMEs said obtaining finance was their most pressing problem. In the same survey, only 15% of the businesses surveyed could obtain funds from credit facilities.
Flutterwave Capital, is making it easier for business owners to access the funds they require to grow their businesses. Business owners can expand, increase inventory, hire more labour, pay bills, run marketing campaigns, and ultimately grow revenue with these funds.
Flutterwave Fintech-as-a-Service 
Flutterwave is opening up its infrastructure to allow other companies to use its APIs to embed financial services into their existing products and services.
Business owners that need to embed fintech services in their apps will be able to do that in minutes.  This will enable app to easily able to allow your customers to hold funds in their wallets, pay bills, create virtual cards, and do so much more.
This solution will helps companies avoid the difficulties in number of integrations, regulatory requirements building financial solution, licensing, and compliance required in building and offering consumers digital financial services.
The Pan-Africa fintech company has raised a total of $475 million since its inception in 2016 ($20million Series A in 2018, $35 million Series B in 2020, $170 million Series C In 2021 and $250 million series D in 2022)