Gameball Raises $3.5m Seed Round
The Egyptian marketing startup is an all-in-one customer intelligence and marketing CRM platform that helps consumer brands create personalized engagement with customers and monetize their customer base.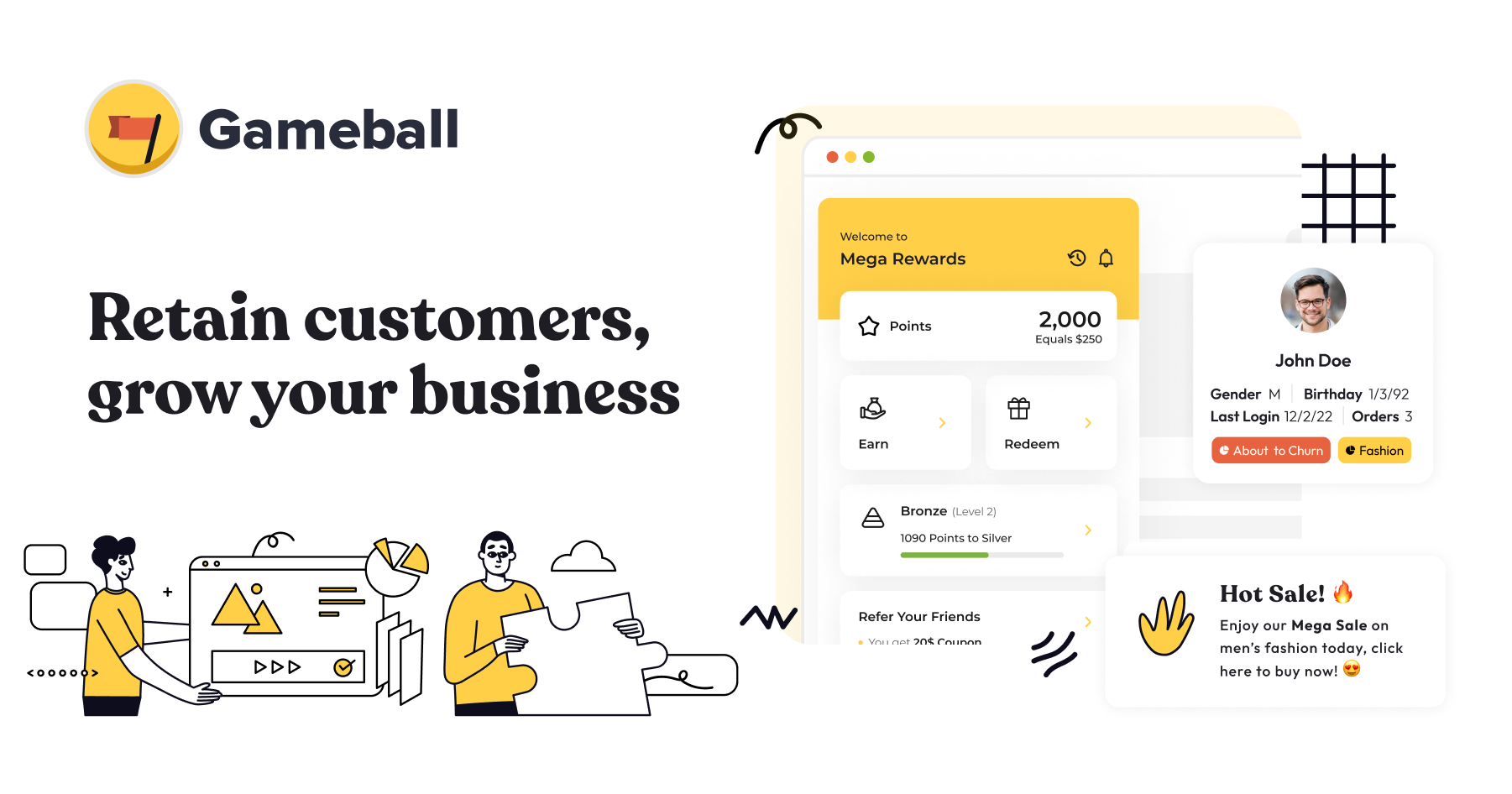 Gameball has closed a US$3.5 million seed round to accelerate product commercialization, enterprise customer acquisition, and strategic hiring.
The US$3.5 million seed round was led by 500 Global, P1 Ventures, and Launch Africa Ventures and also included Seedra Ventures, Arzan Ventures, Propeller, and Core Vision alongside regional angel investors.
According to Disrupt Africa, Gameball's marketing solution gives omnichannel retailers a 360-degree view across all customer touchpoints and journeys. Its suite of products empowers businesses to analyze customer behaviour, leverage first-party data, identify monetization opportunities, and execute retention strategies.
Its fully integrated marketing suite equips marketers with customer analytics and segmentation, incentive and loyalty management, and cross-channel messaging, helping drive customer conversion and personalized engagement while providing rich data and insights for brands.
Since its launch, Gameball has served more than 7,000 businesses and 20 million consumers, and it processes over US$260 million worth of transactions every month. As part of its growth strategy, Gameball will operationalize teams in Saudi Arabia, Germany, and the United Kingdom while investing in the commercialization of its product.
Ahmed Khairy,Gameball co-founder said "This seed round brings on board renowned investors who will help fuel our growth, marking a critical milestone for us as we evolve into a truly global platform,"