Grey Picks Kenya As Its East African Hub
The Nigerian fintech startup offers an international money transfer service that enables its users to send and receive international payments quickly without restrictions.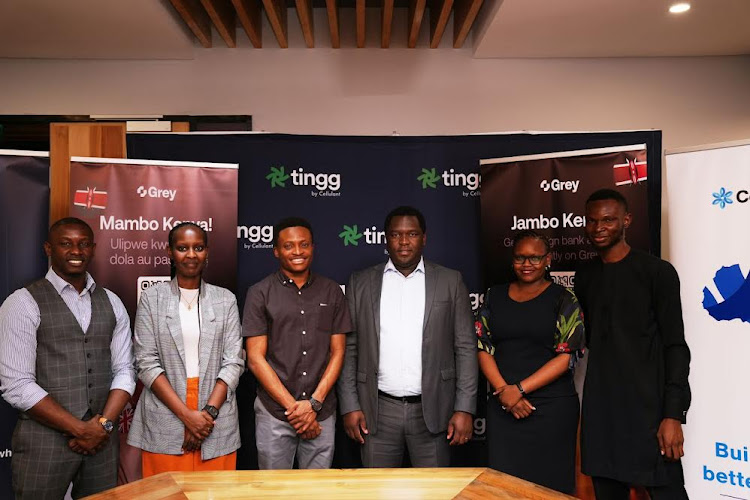 Grey has picked Kenya as its East African hub as it expands regional operations.   Its products include foreign bank accounts, instant currency exchange, and international money transfers.
Launched in 2021 by Idorenyin Obong and Femi Aghedo, who wanted to help Nigerians easily exchange to local currency and access the foreign currencies in their accounts,
The Y Combinator-backed fintech startup raised a US$2 million funding round last August and is busy expanding. It has chosen Kenya as its East African hub, having already launched there and in Tanzania with over 300,000 users.
Idorenyin Obong Grey, the co-founder, said: "Kenya's diaspora remittance is very vibrant as remittance inflows to Kenya have increased tenfold in the last 15 years, reaching an all-time record of US$3.7 million. This phenomenal growth points to the importance of remittances as a source of foreign exchange to the country, equivalent to more than three percent of Kenya's GDP."
"More Kenyans work remotely for companies abroad where payments are tedious and expensive. Our solution allows African freelancers to have foreign accounts, seamlessly receive money worldwide, and be globally competitive."
Obong said opening offices in Kenya would help the firm navigate its planned operations in other East African Community (EAC) countries.
In 2022, Grey partnered with Cellulant as the company's payments processor, powering its payouts to thousands of Grey's customers and Moringa School to increase awareness and empower digital nomads on financial literacy in collaboration with Safaricom, Antler, and Nairobi Garage.
The company has also privately launched Grey Business, a borderless business banking platform for startups, where they can get instant international payments and currency conversions for their business. Companies can also open US bank accounts online with no minimum balance, monthly or hidden fees.