Gricd Secures $1.5m Funding, Rebrands As 'Figorr
The technology company develops IoT-powered solutions that complement existing infrastructure and assets to reduce or eliminate losses associated with transporting and storing temperature-sensitive and perishable goods in Africa.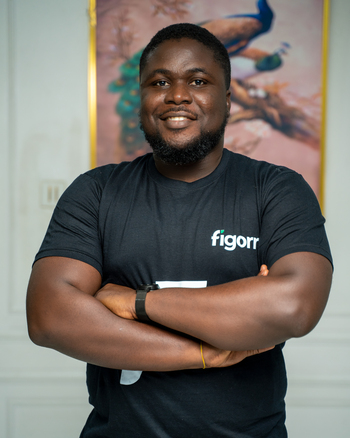 Gricd has secured $1.5 million in a seed funding round. The funding round was led by Atlantica Ventures, with Vested World, Jaza Rift, and Katapult's participation to expand across Africa and deliver new solutions that will make it easier to ensure perishable goods on the continent.
The company has rebranded as 'Figorr,' signaling its new focus on software solutions.
The company's solutions provide real-time data on location, humidity, temperature, and other key data points, enabling businesses and other stakeholders in agriculture, healthcare, logistics, and other sectors across Africa to maximize the value of perishable and temperature-sensitive goods such as vaccines, insulin, and food.
Oghenetega Iortim, CEO and founder of Figorr, said: "This funding comes at a great time for us, as it enables us to leverage the data we have gathered over the years to provide further support for our customers with managing the risks associated with perishable goods on the continent."
"At a time when the price of everything seems to be rising, and the global economy is experiencing significant challenges, unnecessary wastage should not be compounding these issues. We are excited to onboard more customers across the continent and roll out our solutions to enable more Africans to maximize the value of their goods and maintain profitability," Iortim said.
The company noted that it already works with some of the leading pharmaceutical manufacturers and food companies in Nigeria and across Africa to enable the effective transportation and storage of food and pharmaceuticals. It has successfully tracked more than 110 million perishable items and supported its customers to realize more than $200 million in savings.
Aniko Szigetvari, Founding Partner at Atlantica Ventures, said: "Tega and the Figorr team have built a powerful suite of products and services to support the cold chain industry and ensure the quality of perishable goods and pharmaceutical products in Nigeria and across the continent. We are excited to support the growth and regional expansion of the company".