Grinta Raises $8m Seed Funding Round
The Egyptian digital pharmacy platform is a managed marketplace that modernises the pharmaceutical supply chain by empowering independent pharmacies.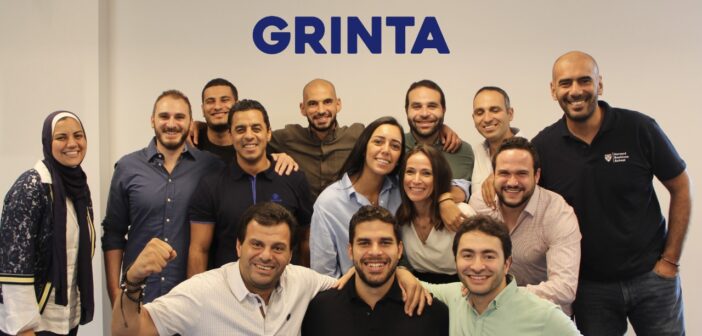 Grinta has raised US$8 million seed funding round to scale its full-stack tech platform, expand its team and accelerate growth across the Egyptian market.
The end-to-end platform provides access to the full spectrum of traceable pharmaceutical and medical products from multiple vendors in addition to delivering fulfilment, demand planning, and inventory financing. 
According to Grinta, the company is working with all stakeholders across the value chain, manufacturers, distributors, wholesalers, and pharmacies, to build a data-driven, reliable, and efficient pharmaceutical supply chain.
Grinta's US$8 million seed round, which takes total funding to date to US$9.5 million, was co-led by Raed Ventures and Nclude, and also includes Silicon Valley-based Endeavor Catalyst and 500 Global.
Mohamed Azab Grinta co-founder said: "We are very excited to have the right investor base as our backers share the same values and vision of making pharma accessible and affordable across Africa. As we plan to expand our footprint in the main pharma hubs on the continent, we will also enable Egyptian and regional pharma manufacturers to further penetrate the US$50 billion African market."
"Since inception in 2021, Grinta has acquired two companies, PH Store, a similar digital platform in northern Egypt, and EME, a software development company with a solid tech team. As a result, the company has expanded aggressively across seven governorates in Egypt, with over 14,000 registered pharmacies on its platform, and over 20,000 SKUs. It has delivered more than 100,000 orders over the last year," Azab added. 
Wael Nafee, a partner at Raed Ventures said: By empowering pharmacies to be more efficient at running their business, fixing a broken supply chain end-to-end, and partnering with all stakeholders in the value chain they will realise this vision. We're proud to be doubling down on Grinta for this funding round as they expand across Africa."