Healthtracka Announces Partnership With Fleri Health
Through the arrangement, Healthtracka will provide at-home health tests for Fleri's customers as they travel into Africa.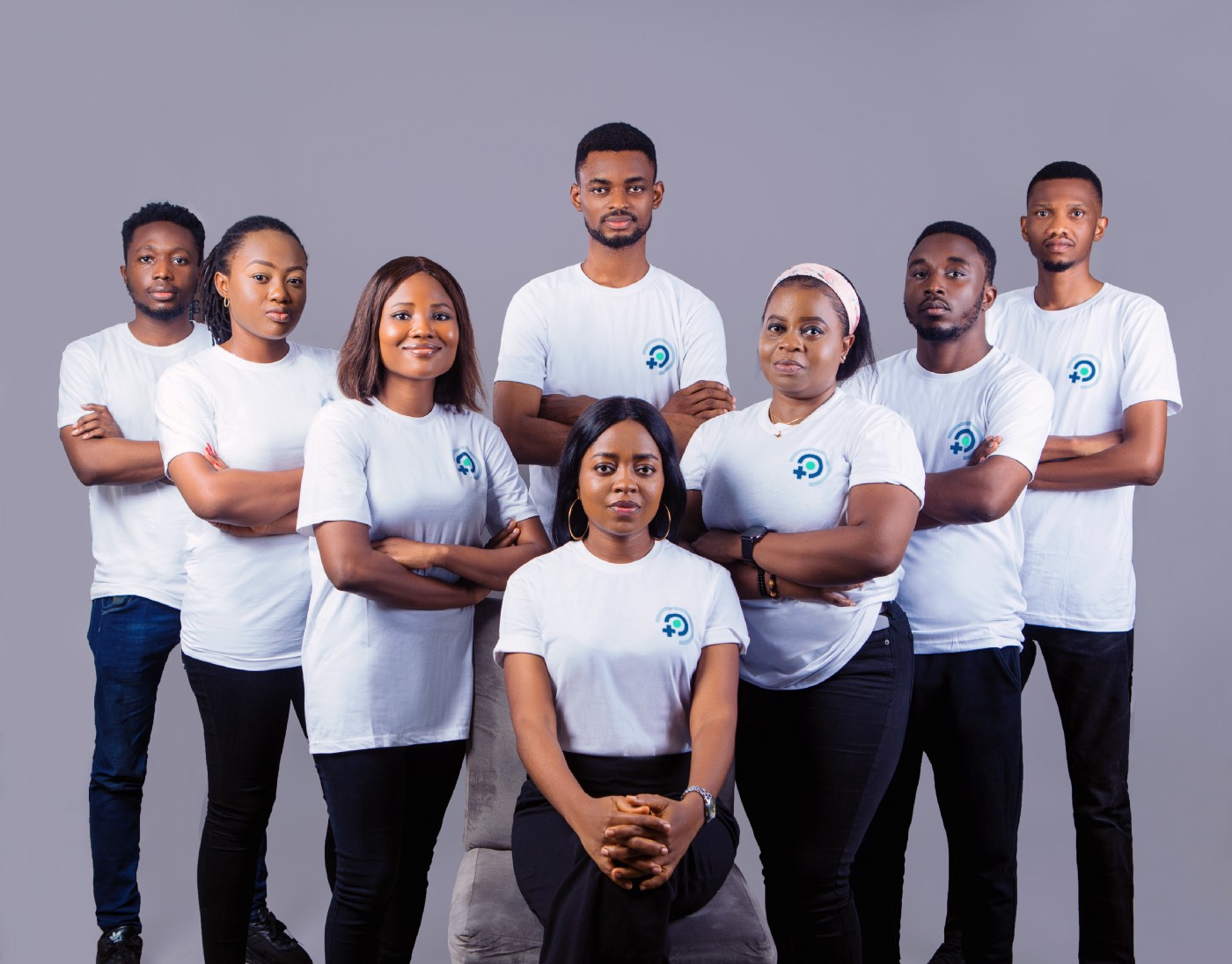 Healthtracka, an innovative health tech startup focused on at-home lab testing in Africa, has announced a strategic partnership with Fleri, a US-based insure tech startup helping immigrants give their families back home access to high-quality healthcare from first-rate providers.
According to Healthtracka, Fleri's customers will benefit from this partnership with:
At-home Lab tests: Private, Convenient, and Fast Lab tests for loved ones.
Doctor's Result Review: One on One Doctors Review with our in-house doctors with actionable new steps
Transparency: Status updates notifications for peace of mind.
Ifeoluwa Dare-Johnson, Chief Executive Officer of Healthtracka said: "We are excited to partner with Fleri to bring the lab to the doorsteps of members of their network. We believe that this strategic partnership will also fast track our expansion into other countries in Africa.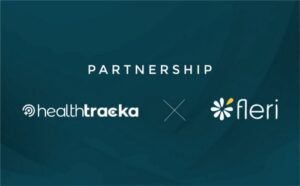 Sam Baddoo, Chief Executive Officer of Fleri Health added: "The team at Healthtracka has proven their deep experience with delivering lab tests at the comfort of people's homes. Our partnership with Healthtracka allows us to increase the quality of care delivered to the families of our customers back home while keeping it affordable and accessible."