Healthtracka Raises $1.5 Million Seed To Expand Across Africa
The Nigerian health startup provides a web solution that enables individuals and companies to book lab tests, have their samples collected at home, and get their results via email within 48 hours.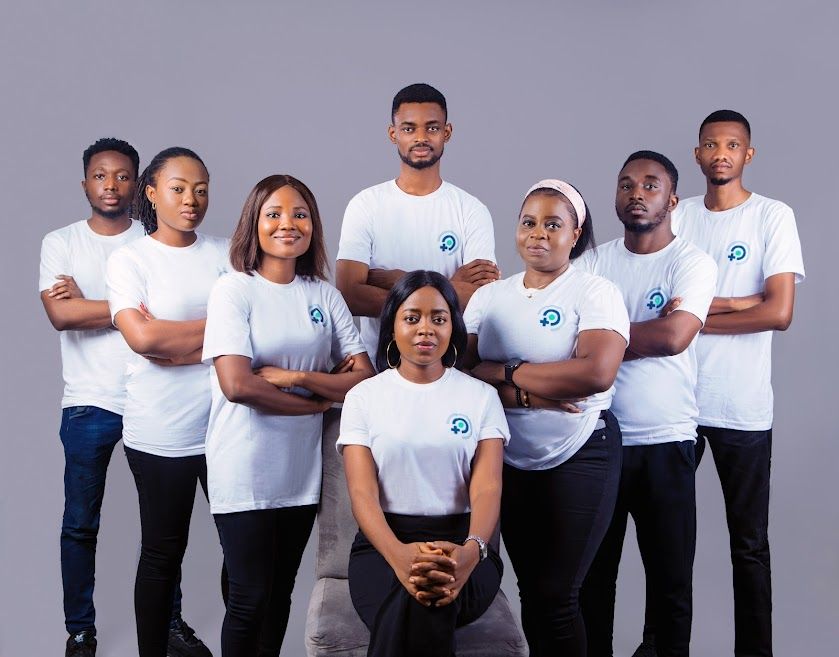 Healthtracka has raised $1.5 million in a seed round led by Hustle Fund and Ingressive Capital. Flying Doctors and Alumni Angels Alliance also participated in the round.
For Healthtracka, testing gives them insights into the health of the user, hence they extend their services to provide free telemedicine consultation to patients who might need immediate medical services.
According to Healthtracka, this funding will enable the Lagos-based healthtech startup in its next growth phase as it plan to scale its B2B2C offering where partner companies in Nigeria can deliver at-home testing to their employees. Earlier in March, Ifeoluwa told Benjamindada.com that Healthtracka will expand to other cities in Nigeria, Ghana, Rwanda and Kenya in 2022, this is part of what the startup intends to achieve with the funding.
The startup will also launch its subscription plans for its retail customers and its B2B play: offering APIs for telehealth service providers, hospitals, and pharmacies to provide at-home blood testing for their patients.
Ifeoluwa Dare-Johnson Healthtracka CEO said: "Our progress has moved from being B2C to an infrastructure play, somehow. We want to power digital diagnostics and empower healthcare providers to reach their customers where they are comfortable. This will help reach more people, save more lives, and ensure that healthcare is better in Africa."