Helpoo Raises Funding From A Saudi Firm
The Egyptian auto-tech startup aims to set new service standards in inspection and damage assessment for motor vehicles and road rescue services and become the leading partner for insurance companies.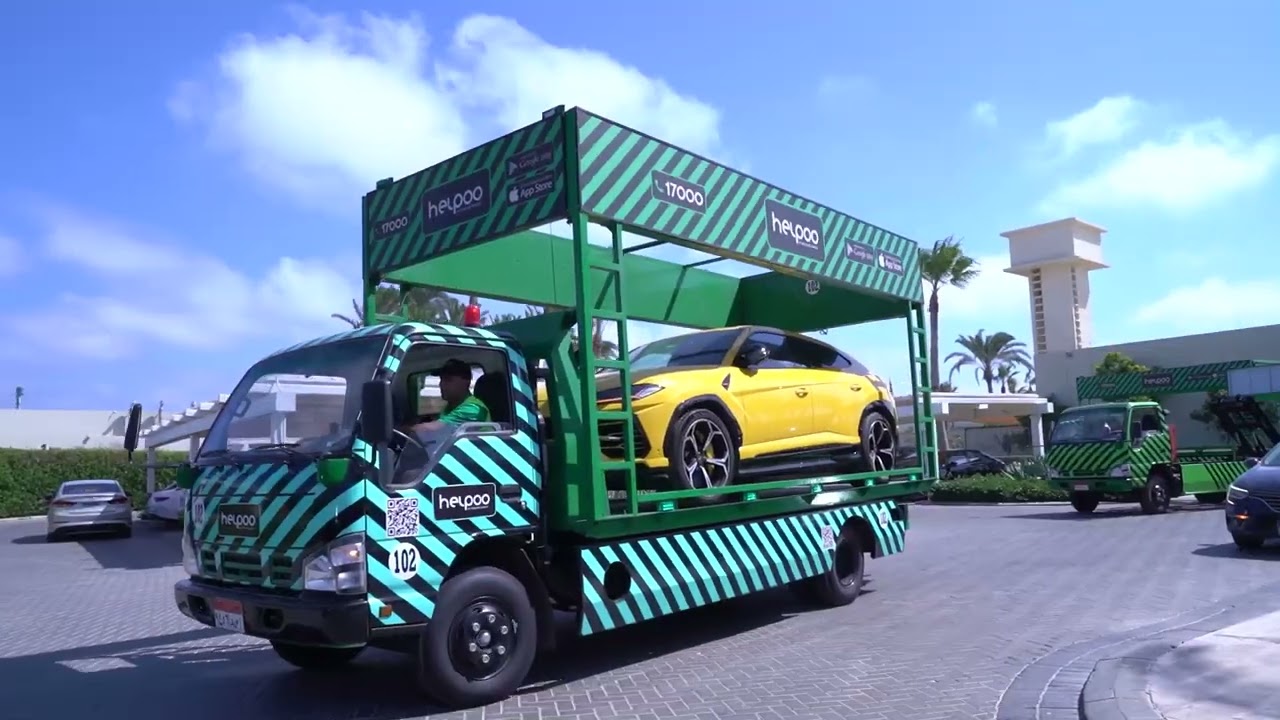 Helpoo has secured an undisclosed amount of funding from Saudi firm Morni Holding to help it scale.
Helpoo is an integrated tech-enabled service application that offers timely, high-quality motor vehicle insurance inspections, insurance claim management, and road assistance services in Egypt.
It is the only company with its type of license and approval provided by the Financial Regulatory Authority (FRA).
It has now secured funding from the Saudi Arabia-based firm Morni Holding, which offers a diverse range of products, including an electronic auction platform, the first third-party administrator of motor claims licensed by the Saudi Central Bank, and the first end-of-vehicle life facility in the MENA.
The investment is part of Morni Holding's long-term plan to invest US$10 million in the Egyptian market by 2030 through its exclusive advisor Exits Mena, a provider of investment services in the financial technology sector in Egypt and the Middle East.
Helpoo will use the funding to strengthen its market footprint, expand operations, and generate revenue streams through new product line extensions. Morni Holding will also provide Helpoo with technical and strategic support through ongoing consultations, training, and exchange of expertise.
Shehail Alshehail, Managing director of Morni, said: "We are thrilled to announce that our recent investment in the Egyptian roadside assistance industry will have far-reaching and positive implications. It will drive potential economic benefits by attracting foreign capital and expertise, creating jobs and boosting economic activity, and spurring technological advancements and innovation as we bring our cutting-edge technologies and best practices to help propel Helpoo into its next growth phase."
"Moreover, this investment marks a significant step in fostering strong investor relations between Egypt and Saudi Arabia, paving the way for increased cooperation and expansion opportunities."