Hollydesk Raises $1m Debt Funding To Expand Product Offerings
The Egyptian fintech startup is an expense management platform that allows companies to automate approval workflows and generate reports to analyse spending patterns.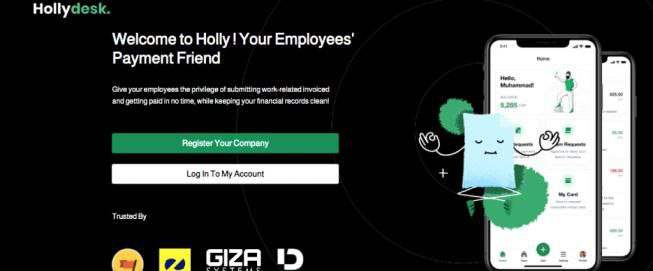 Hollydesk has raised US$1 million in venture debt financing from unnamed investors to expand its offering and client base.
The startup has already helped hundreds of companies save time, reduce fraud, and manage their expenses more effectively. In 2022 alone, companies using Hollydesk spent EGP130 million (US$4.2 million) through the platform.
It has now raised US$1 million in venture debt financing to help more small and medium-sized businesses (SMBs) in the country manage and track their daily expenses. The funding will be used to expand Hollydesk's offerings and reach more companies needing efficient expense management solutions.
Mahmoud Moussa, Hollydesk founder, said: "Our mission is to help small and medium-sized businesses focus on what they do best by streamlining their expense management processes. With this new funding, we can expand our reach and help even more companies across Egypt."