HouseAfrica Raises $400k Funding Round
The Nigerian prop-tech startup aims to enhance the real estate industry's efficiency and trust by leveraging innovative technologies.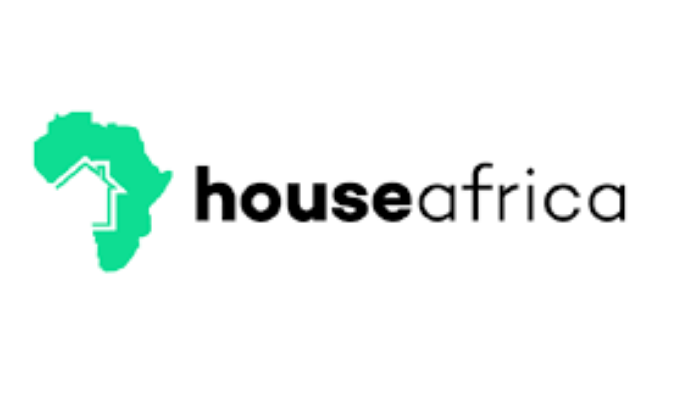 HouseAfrica said it has raised US$400,000 in funding. The prop-tech startup provides real estate digitalization and transparency tools to property developers and their customers.
According to HouseAfrica, Its flagship product Sytemap.com leverages proprietary blockchain and map technology to create a private land registry, digitizing real estate project sitemaps and enabling instant land transaction authentication while growing sales for real estate companies.
Sytemap simplifies buying and paying for properties, enabling more people to become digital realtors effortlessly, and is already used by more than 100 real estate companies.
The US$400,000 funding round will be used to deepen the startup's technology, increase adoption, and grow its team. HouseAfrica is backed by investors such as Future Africa, SSE Angel Network (SSEAN), ARM Labs, CV VC, Startup Bootcamp AfriTech, Niche Capital, and Rebel Seed Capital.
Nnamdi Uba, HouseAfrica CEO and co-founder said: "Close to 95 per cent of lands do not have verifiable titles, which expose genuine retail investors to fraud. Our solution enables buyers to make informed decisions when buying lands."
Iyinoluwa Aboyeji of Future Africa said: "slow, inefficient and murky" until he heard about the experience of a friend who had to pay two different sets of people to buy land within a private estate.
"I'm super excited about how by helping private landowners and estates digitize their land records, they can start to help create transparency and value that should hopefully inspire government land registries to follow suit," he added.