How Netflix's $175m Investment in Sub-Saharan Africa was Distributed
Netflix invested 71% of its total investment in sub-Saharan Africa in South Africa. South Africa also had the most content on the list of the best-performing content from Africa.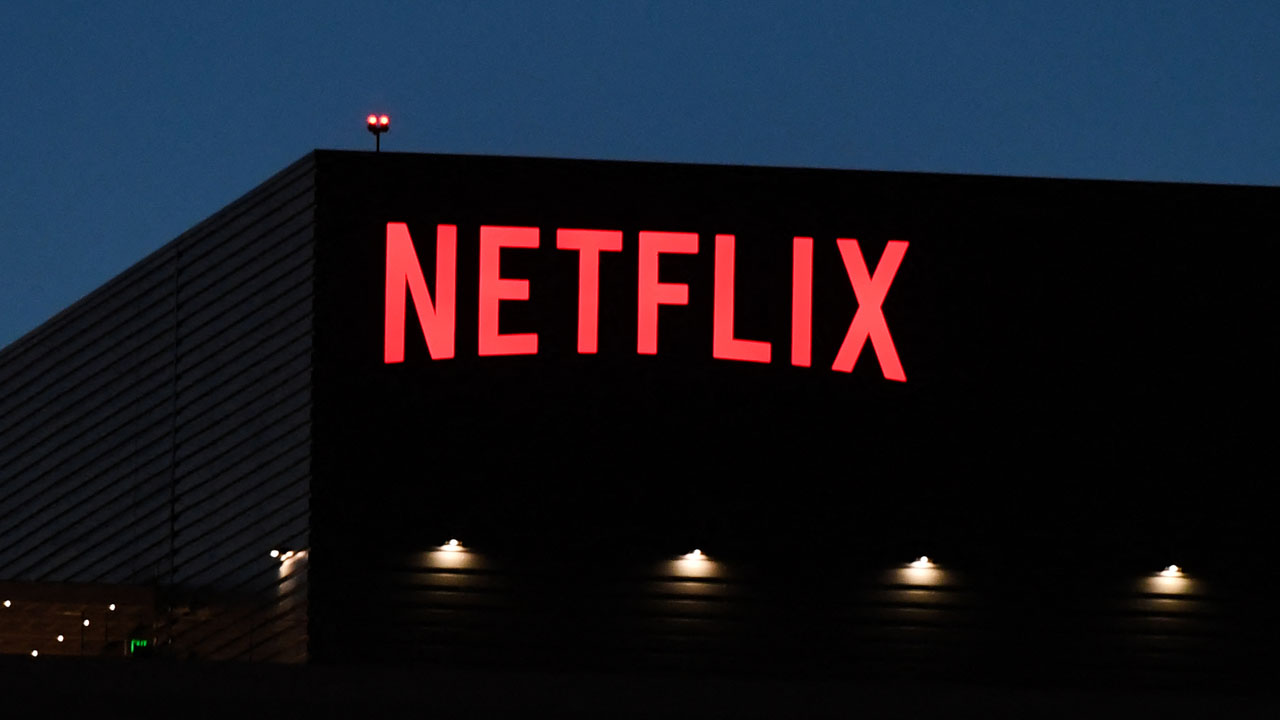 Even though Nigeria had more licensed movies on Netflix than any other country in sub-Saharan Africa, South Africa got the lion's share of the $175 million Netflix has invested in the region. According to Netflix's socio-economic impact report, it has injected $175 million into sub-Saharan Africa since 2016.
Netflix invested over $125 million in production between 2016 and 2022 In South Africa. Of these productions, 16 were Netflix originals, while over 170 were licensed. In Nigeria, $23 million was invested in productions, with 283 licensed and three commissioned titles.
For Kenya, however, the movie streaming platform did not include details about the total amount invested in commissioned or licensed titles. It, however, revealed that it is "a major pillar in supporting and developing the country's creative industry."
It also said that a memorandum of understanding with Kenya's Ministry of ICT, Innovation & Youth Affairs will serve as the baseline for developing investment in local content, media spending, creative infrastructure, and skills.
The report reveals a huge funding gap between South Africa and Nigeria. According to the report, the project, —One Piece— was a "major contributor to job creation and a source of income for many South Africans, particularly those from historically-disadvantaged backgrounds and Small, Medium and Micro Enterprises (SMMEs) businesses over a long period of filming."
The report stated that $48.7 million was spent on 625 local suppliers, mostly SMMEs, while $31.5 million was spent on cast and crew. In addition to the $125 million investment in productions in South Africa, Netflix also spent $2.1 million on initiatives to help develop the South African movie industry.
Nigeria disbursed a $500,000 relief fund to technical crew members who could not earn a living during the COVID-19 pandemic. It also provided 52 scholarships, grants, and funding to five universities in West Africa.
The report also revealed that out of nine of the best-performing content in Africa, South Africa had six, Nigeria had two, and Kenya had one.