InstaDeep Acquired In $684m Deal
The Tunisia-founded enterprise artificial intelligence (AI) startup delivers AI products and solutions for the enterprise sector and also has offices in Paris, Tunis, Lagos, Cape Town and Dubai.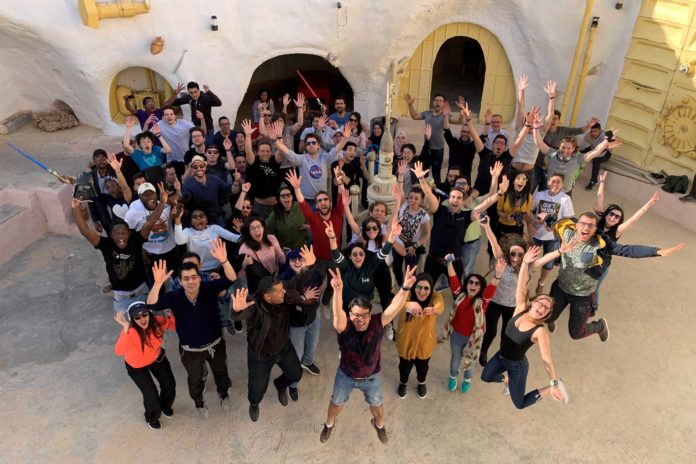 InstaDeep has been acquired by German biotech company BioNTech SE in a deal that could eventually be worth US$684m to its shareholders.
Powered by high-performance computing and outstanding research and development breakthroughs, InstaDeep utilizes deep reinforcement learning and other advanced machine learning techniques to create AI systems that can optimise decision-making processes in real-life industrial environments.
InstaDeep shareholders will be eligible to receive additional performance-based future milestone payments up to approximately GBP200 million (US$243 million.
The acquisition supports BioNTech's strategy to build world-leading capabilities in AI-driven drug discovery and developing next-generation immunotherapies and vaccines to address diseases with high unmet medical need. The transaction will combine two organisations with a common culture and is expected to add approximately 240 highly skilled professionals to BioNTech's workforce, including teams in AI, ML, bioengineering, data science, and software development.
Through the acquisition, BioNTech will grow its network of global research collaborators in the field and expand its footprint in key talent hubs across the United States, Europe, Africa and the Middle East.
Karim Beguir, CEO and co-founder of InstaDeep said:  "AI is progressing exponentially and our mission at InstaDeep has always been to make sure it benefits everyone. We are very excited to join forces and become one team with BioNTech, with whom we share the same culture of deep tech innovation and focus on positive human impact. Together, we envision building a world leader that combines biopharmaceutical research and AI with the aim to design next-generation immunotherapies that enhance medical care – thus, helping fight cancer and other diseases."
The transaction is expected to close in the first half of 2023, subject to customary closing conditions and regulatory approvals. Upon closing, InstaDeep will operate as a UK-based global subsidiary of BioNTech and is expected to become the centrepiece of a growing portfolio of initiatives around AI and ML at BioNTech.